Section 11J of the Children Act 1989.
Where a Child Arrangements Order is in place and a party has failed to comply with one of its provisions, without a reasonable excuse, the court can make an order imposing on that party an unpaid work requirement. The burden is on the party alleged to have breached the order to show, on the balance of probabilities that he has a reasonable excuse for doing so.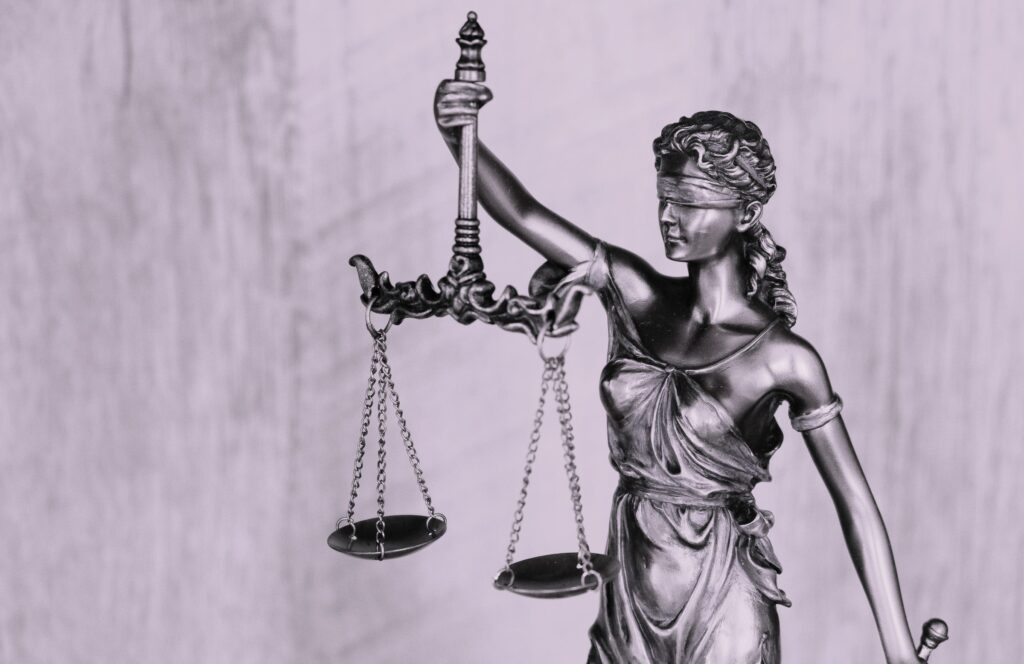 In order to assess the alleged breach or breach of a child arrangements order the court must also take into account the following considerations:
a. whether the non compliance is agreed and if it is not, must conduct a hearing to establish the facts;
b. the reasons for non-compliance;
c. the wishes and feelings of the child;
d. whether advice is necessary from Cafcass;
e. manage any risks of making any further Child Arrangements Order;
f. whether the court should order a Dispute Resolution Appointment or the parties attend a Separated Parenting Information Programme, and
g. whether an enforcement order is appropriate and the welfare checklist.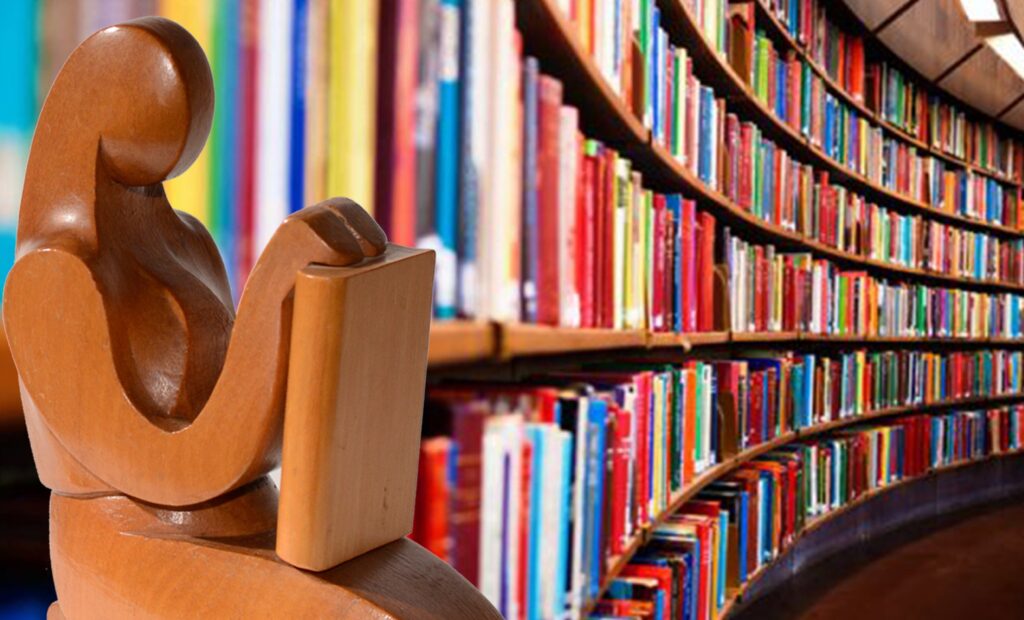 Moreover the effect of provisions of Section 11J have to be seen in the light of Section 11L. Section 11L makes it clear that before an enforcement order can be made, the court has to be satisfied that:
a. the making of an enforcement order will have the desired effect of securing compliance with the order for contact;
b. the effect of the order proposed to be made is proportionate to the seriousness of the breach, and
c. there is suitable unpaid work within the area where the person in breach lives.
Section 11L goes on to further to state:
a. The court has to obtain and consider information about the person in breach and what is the likely effect of the enforcement order upon him, and
b. whether the order if it is made conflicts with the religious beliefs of the person in breach and whether or not she is attending an educational establishment.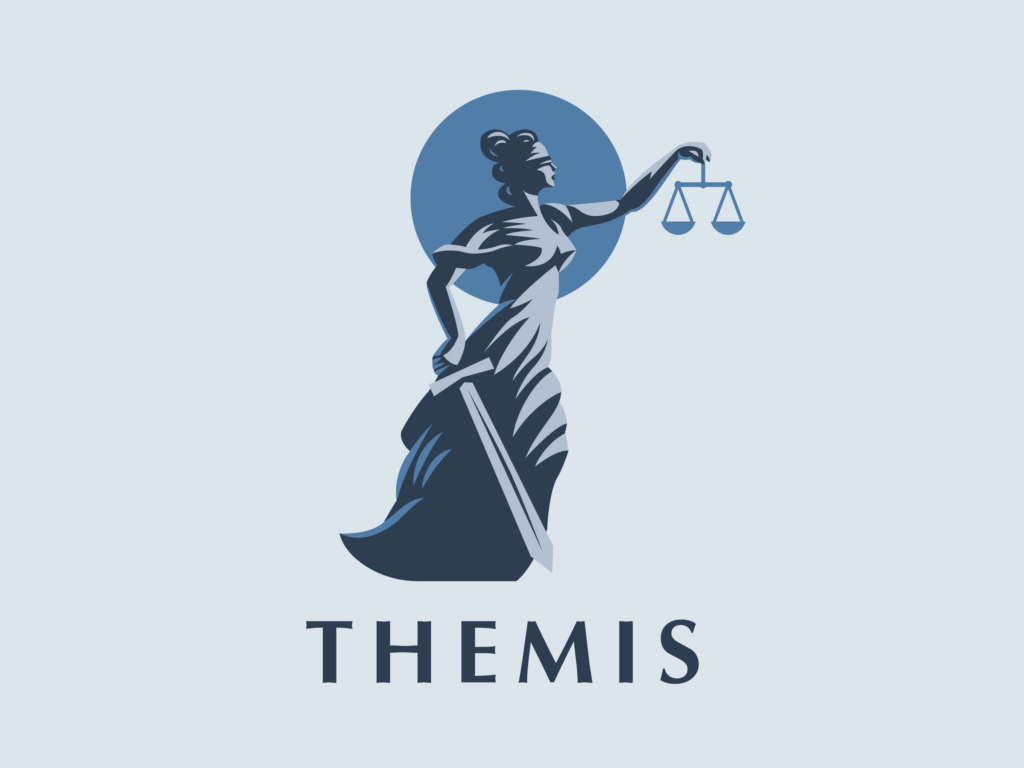 Even in cases where objectively the suspension is justified, the court will always be critical of the party in breach, if the matter is not returned back to court as soon as possible.
I know this is a delicate balancing act – the concerns for a mother about a child having contact with the father who is misusing drugs or alcohol, the child disclosing worrying information that brings about safeguarding considerations or the situation where a father just refuses to temporarily adjust the contact arrangements for an obvious well-being issue for the child such as illness or disability.
It may be a possibility to put in an emergency order to vary the current contact if you have significant concerns for your child. If however you find yourself subject to an enforcement application and would like support and assistance, then please get in touch with me for a free half an hour consultation.