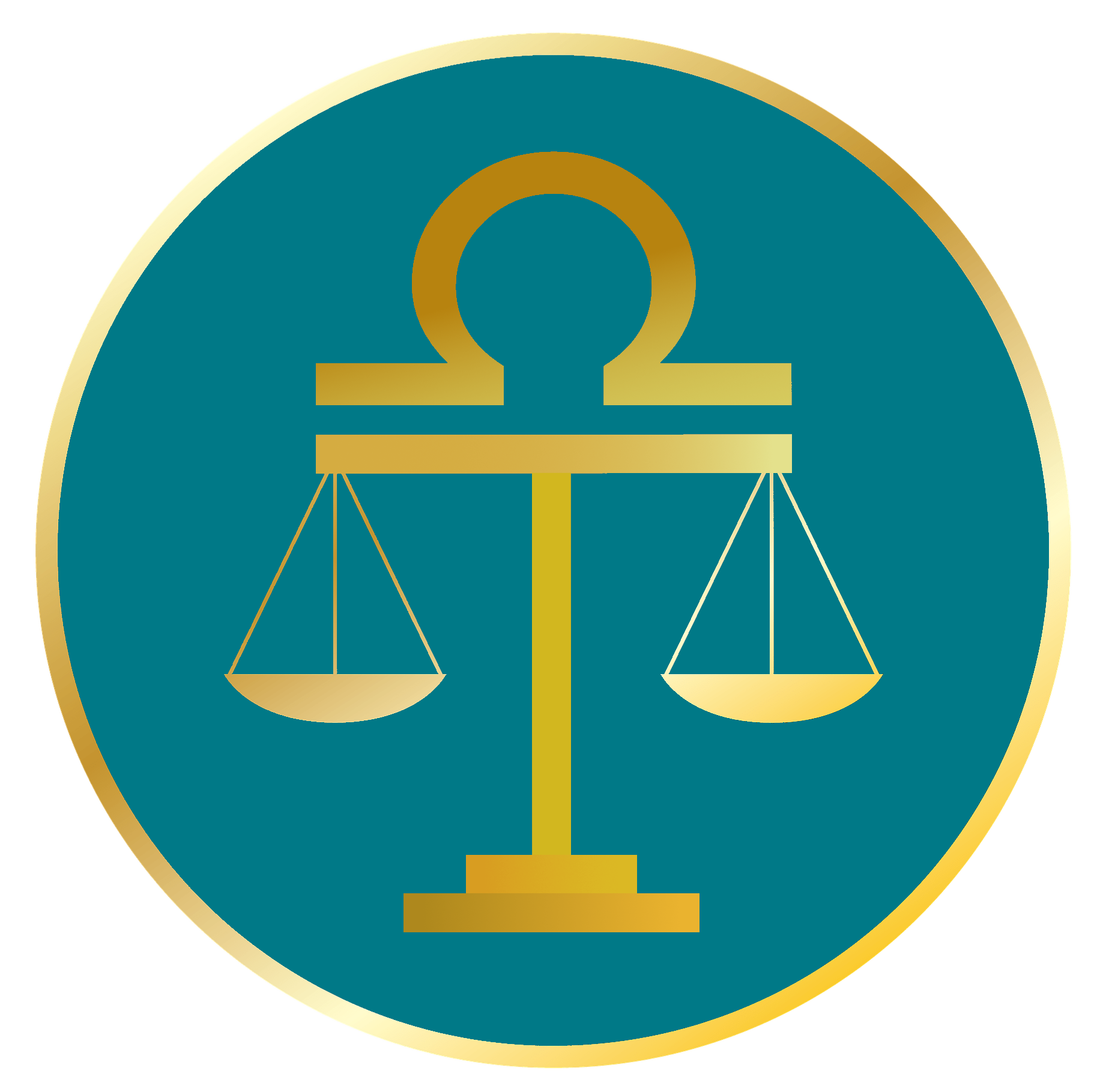 Welcome to
Women's McKenzie Friend
My name is Mary Cosker and I support women in private family proceedings with Child Arrangements Orders, Prohibited Steps and Specific Issue Orders in Wiltshire and Oxfordshire. This covers attendance at the courts of Swindon, Salisbury and Oxford.
I offer online support via phone, video conferencing and email regarding child arrangements throughout the whole of England.
Please contact me for a FREE 30 minute consultation to discuss your needs.
If attempts to resolve your dispute have not been successful then you may have no alternative but to seek assistance from the family court. Not everyone can access a lawyer in cases relating to children. You may have been turned down for legal aid, have found solicitors and barristers prohibitively expensive, or may want to explore other options and perhaps represent yourself within the family court process.
A person who decides to represent themselves at court is called a litigant-in-person. As a litigant-in-person you will run your own case and a McKenzie friend can assist you from the first stages of making or responding to an application, help with statements, understanding how Cafcass and the Family Courts work, preparing for hearings, evidencing and attendance at court. In essence a McKenzie Friend can support an applicant or respondent in conducting their case but cannot conduct it for them.
As your Women's McKenzie Friend I can guide and assist you in the family courts for private proceedings at low cost and value for money. I will enable you to run your case in a clear, proportionate and balanced way. You can decide how much assistance you choose, from a one off piece of work to a support package that is there for you throughout your court journey. Crucially, I can support you emotionally, offering a bespoke, one-to-one personal service.
Whatever your requirements I will respond flexibly to your needs. Please have a look at the support package options.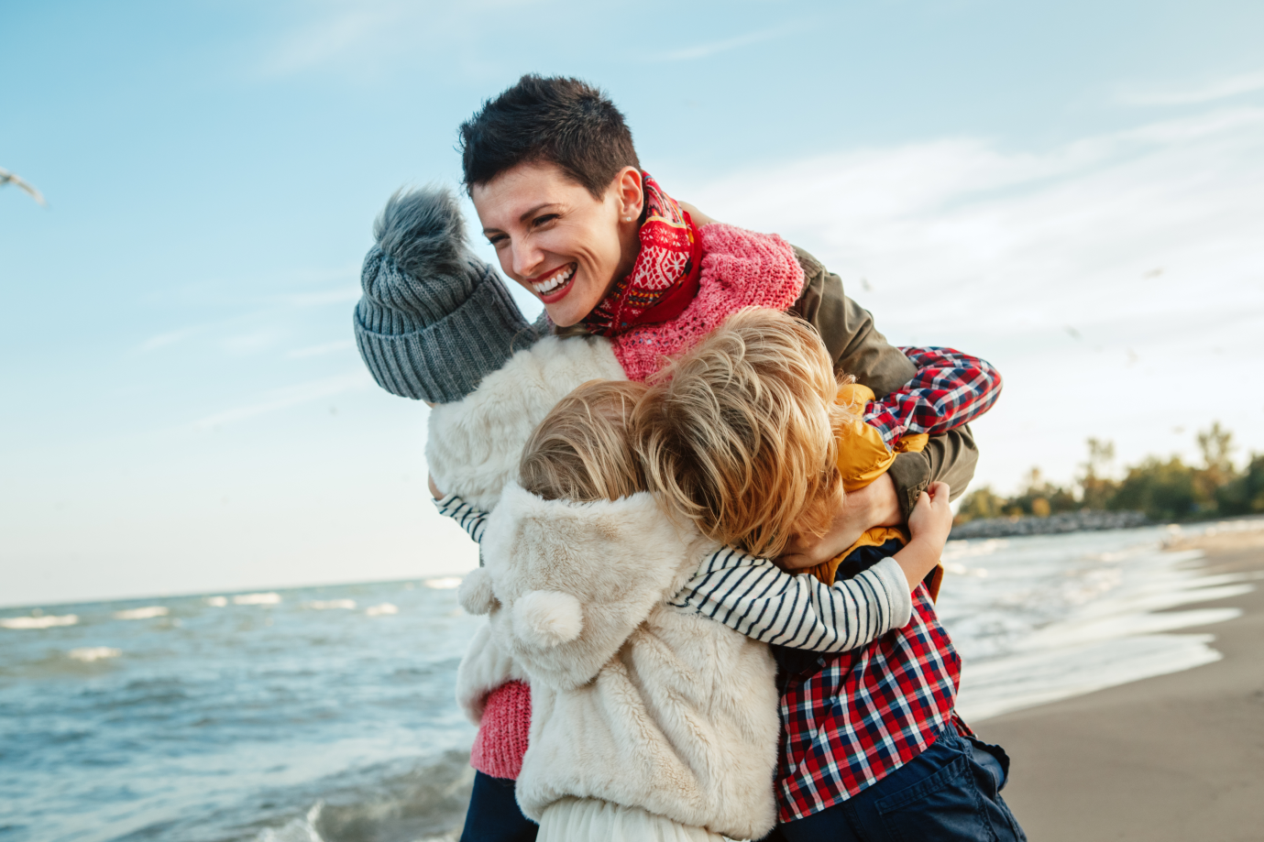 Full service including support / attendance at court
I provide a complete, bespoke range of services for women in Wiltshire and Oxfordshire, which covers the courts of Swindon, Salisbury and Oxford. Most of my guidance, assistance, emotional support and preparation for hearings can be undertaken through video conferencing and phone contact. Attendance at court can be physical attendance or in the form of remote hearings where the courts request this.
On-line support and attendance at remote hearings
For women who are outside of the 3 courts in my area, I offer online support and assistance throughout the whole of England. This can be undertaken through video conferencing and phone and will include emotional and practical support with applications, statements, preparation for hearings and evidencing amongst other things. This is suitable for clients who intend to represent themselves at court on the day or instruct a Direct Access Barrister for hearings. However I am available for some remote hearings if the judge requests this and you would like my support.
As your Women's McKenzie Friend I can support parents in responding to or applying for Child Arrangements Orders (previously known as Residence and Contact Orders), which amongst other things determines child contact and where a child should live or reside. You may also need assistance with applications for prohibited steps and specific issue orders, along with:
Preparing position and witness statements.
Support with preparing for and attending court for hearings including First Hearings (FHDRA), Finding of Fact Hearings, Dispute Resolution Appointments (DRA) and Final Hearings.
Guidance and support in dealing with breaches of court orders and assistance in applying to the court for enforcement.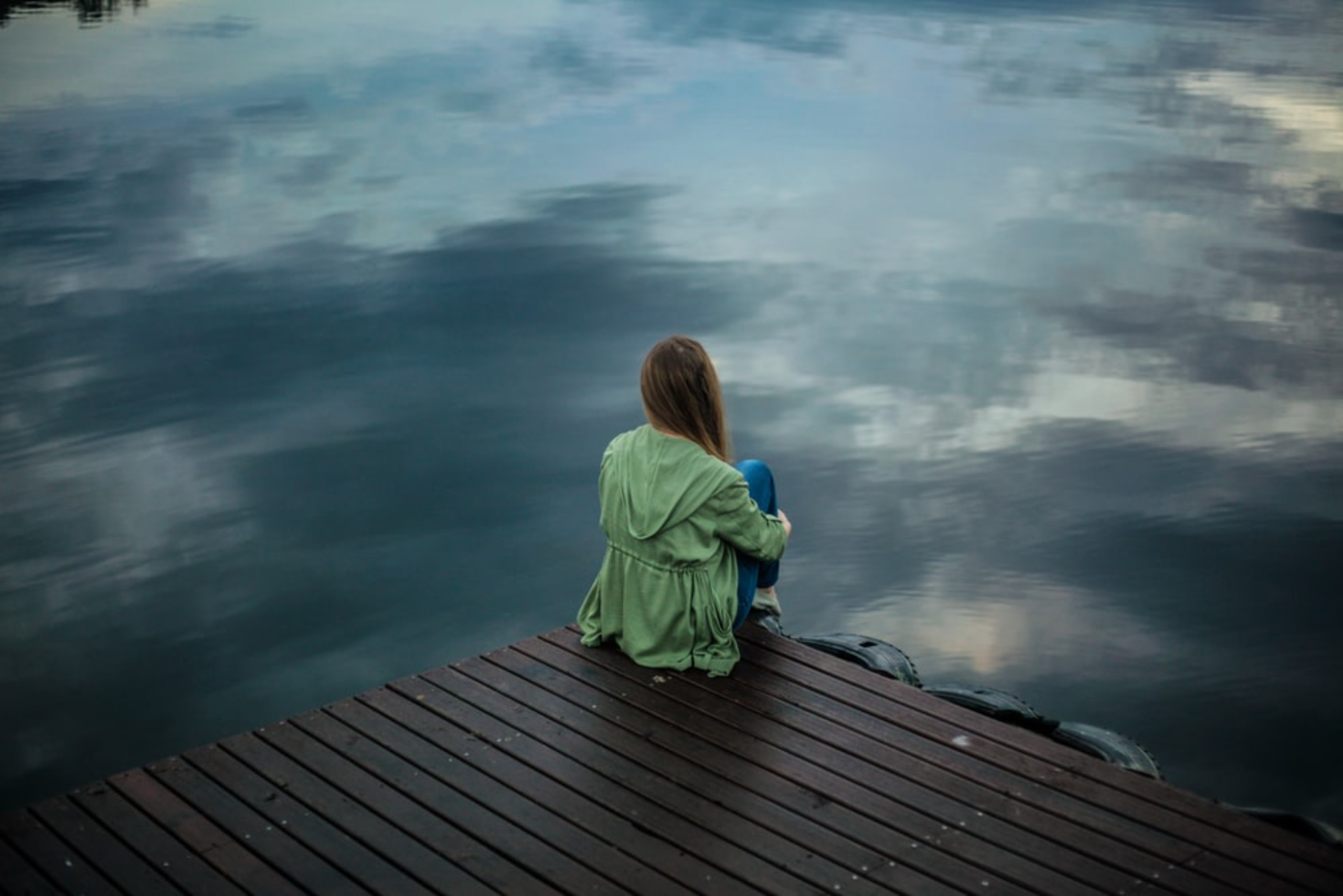 I understand that navigating the family court system can be a frightening and stressful time for women and their children. It can feel like a journey into the unknown. I will support you every step of the way. I know you may feel anxious, isolated, overwhelmed and confused about the whole process and the impact this will have on you and your family. I understand a significant part of navigating the court process is coping and dealing with these emotions. I have a breadth of experience supporting women in the community and specialist knowledge in responding to and understanding the impact of domestic abuse on families. I will utilise this understanding in my role as your McKenzie Friend.
Where there are allegations and evidence of domestic abuse I can support you in applying for a non-molestation order and/or occupation order.
Family hearings have taken place remotely either via telephone or video link during the Covid pandemic and it may be that some hearings will continue to be dealt with in this format in the future. As your McKenzie Friend I can support you during online hearings for which you should notify the judge prior to the hearing.
During a hearing, McKenzie Friends can quietly give advice on any aspect of the conduct of the case. What McKenzie Friends may not do, unlike solicitors or barristers is to address the court, make oral submissions or examine witnesses.
As a McKenzie friend I offer guidance and support as a lay person, for which Women's McKenzie Friend has full professional Indemnity Insurance in place. Women's McKenzie Friend service does not provide legal advice nor do we have trained or qualified lawyers.
Please see the Practice Guidance Document issued for civil and family courts in 2010 outlining how a McKenzie Friend may assist a Litigant in Person.
%
of women decided not to take action with family law problems after being turned down for legal aid. (Rights of Women 2013)
%
of parties in private family case law (both applicants and respondents) were unrepresented (2016-2017) and acted as Litigants in Person
%
increase in audio hearings in family courts. (23 March to 6 April 2020 – Nuffield Family Justice Observatory)
K
new cases started in Family courts throughout 2020