Mentoring
Many women tell me they feel exhausted, stressed and anxious for the future with concerns they have lost their way due to the demands of going through the family court process and changes in their lives. The conclusion of a family court case is a major landmark but can come at personal cost and leave many women feeling emotionally drained and lacking a purpose in life.
Throughout my working career I have supported women through crisis and change. I have developed a keen ability to communicate with others through listening, understanding and validating feelings and experiences. I aspire to gain trust through patience and calm thoughtfulness and as a result I am able to encourage and support women effectively. I believe generosity of spirit is one of the most powerful gifts you can bring to a relationship and as a Mentor I will generously support you to explore your life choices and reach your potential.
I am here to inspire you to be who you would like to be!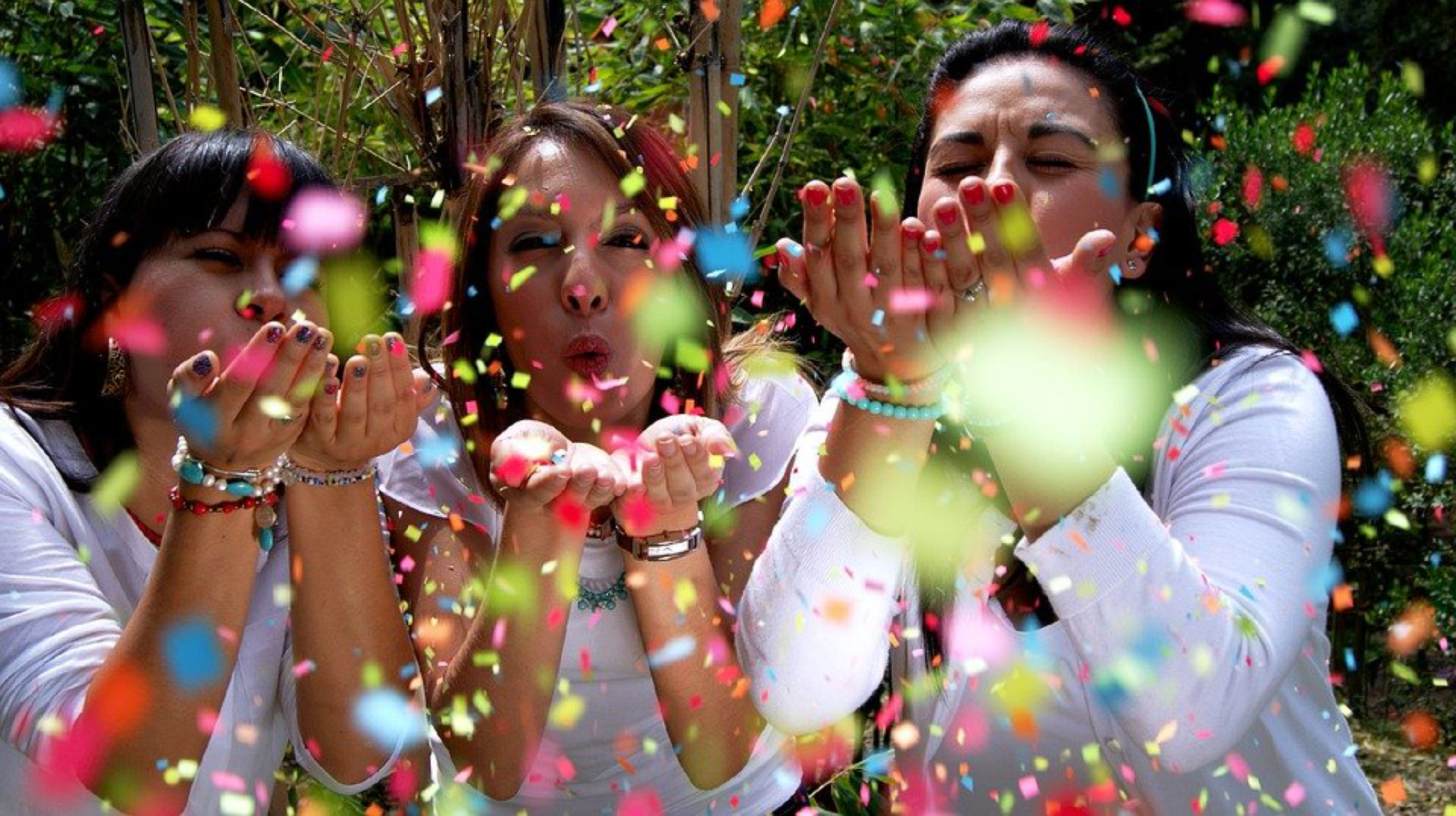 If you would like further support with how you are feeling I am able to offer Mentoring to help deal with, amongst other things; loss of confidence and self-esteem, erosion of identity, fear of and adapting to change and feelings of grief or loss.
Through Mentoring we can explore together what changes you would like to make in your life for yourself and your family. This may include working to develop independence, promote positive thoughts and actions and develop strategies for coping with change.
Please contact me at info@womensmckenziefriend.com to discuss your needs and requirements, and for me to discuss how I can support you.
A mentoring agreement will be required to establish the framework for the mentoring service and provision. This agreement is not a contract in terms of commitment to a set number of sessions; as you can decide to end your mentoring sessions at any time, but an agreement on how we will work together. Mentoring sessions can be provided on a direct 1.1 basis within the central Wiltshire area or support can be offered online.
I look forward to hearing from you.
If you feel that the experience of going through the family courts and associated stress has triggered traumatic feelings or memories then therapeutic counselling may be more appropriate for your needs than mentoring. Please find contact details for Women's Time Counselling if you would like further information. kim@womenstimecounselling.co.uk Website: https://womenstimecounselling.co.uk