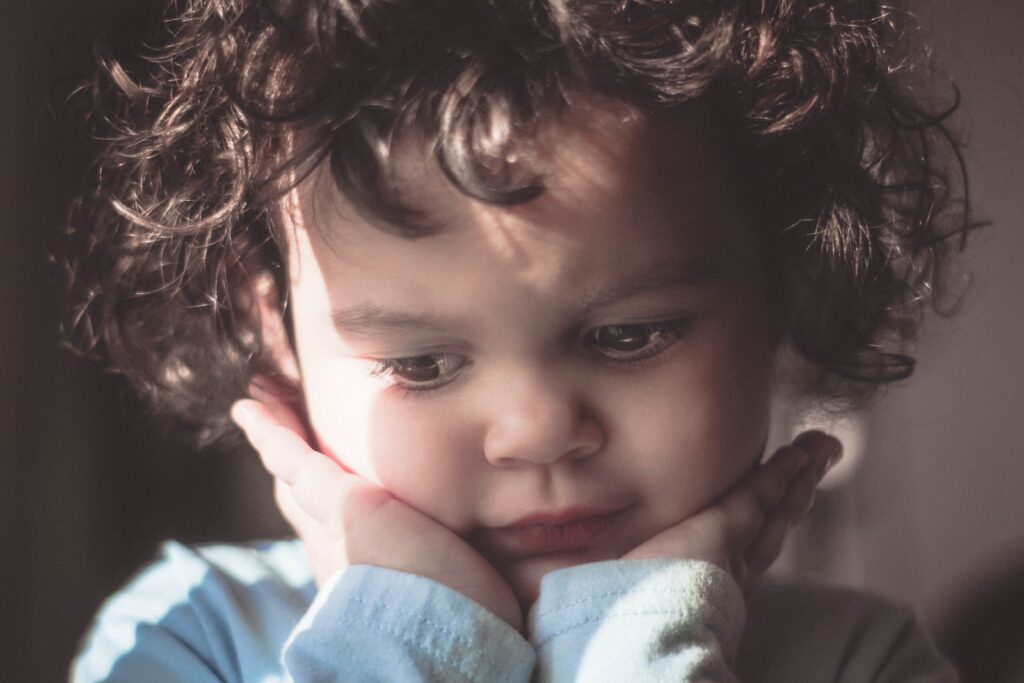 The Ministry of Justice has launched a Consultation into 'supporting earlier resolution of private family law arrangements', this being potentially done through mandatory mediation for separating couples. The consultation is open now and closes on 15 June 2023.
The Ministry of Justice Press Release states: ………………………………………………
"The move aims to protect children from the damaging impact of bitter courtroom battles millions in further financial support to families as voucher scheme extended.
Thousands of children could be protected from witnessing their parents thrash out family disputes through the courts, following plans to mandate mediation for separating families announced today (23 March 2023).
In a major shake-up to the family justice system, proposals will see mediation become mandatory in all suitable low-level family court cases excluding those which include allegations or a history of domestic violence. This will mean separating couples have to attempt to agree their child custody and financial arrangements through a qualified mediator with court action being a last resort.
IT CONTINUES……………………………
"The overhaul could also introduce a new power for judges to order parents to make a reasonable attempt to mediate with possible financial penalties if they act unreasonably and harm a child's wellbeing by prolonging court proceedings.
Estimates suggest 1 in 4 families who have child arrangements settled by judges have been to court before in the past 3 years. Increased use of mediation should lead to more agreeable resolutions for families, saving taxpayer money in the long term…"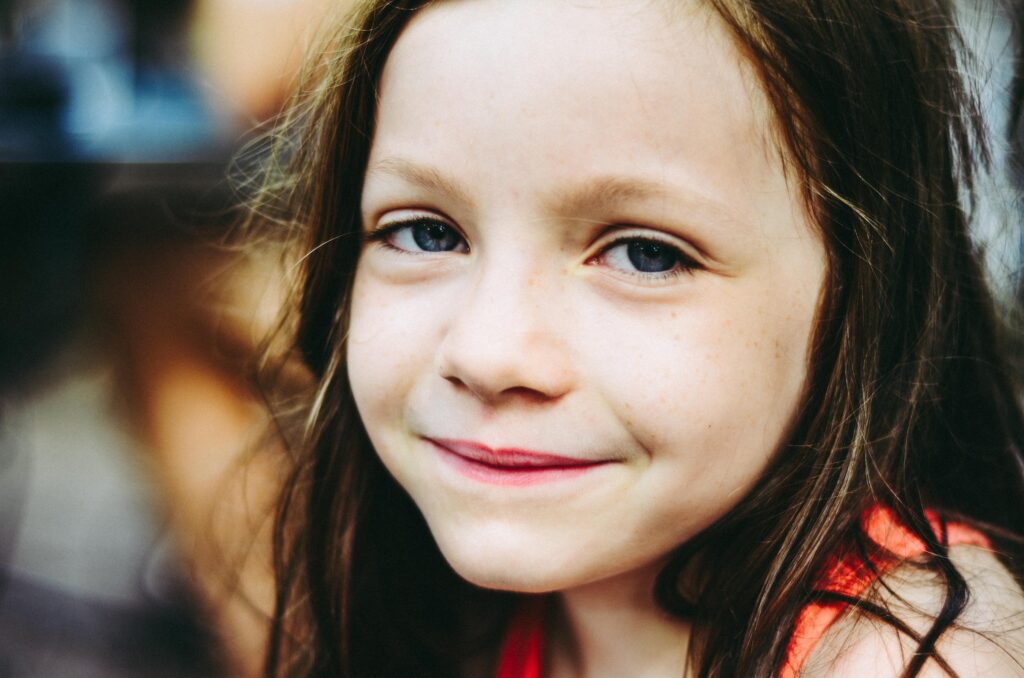 My concern is that Domestic Abuse is not safely assessed by the courts: women are being denied a voice in highlighting abusive behaviour (fact findings are a rare breed!) and often have no option to return to court to vary or reapply for an order due to abusive fathers using the court order as a form of manipulation and control and whereby post separation abuse occurs.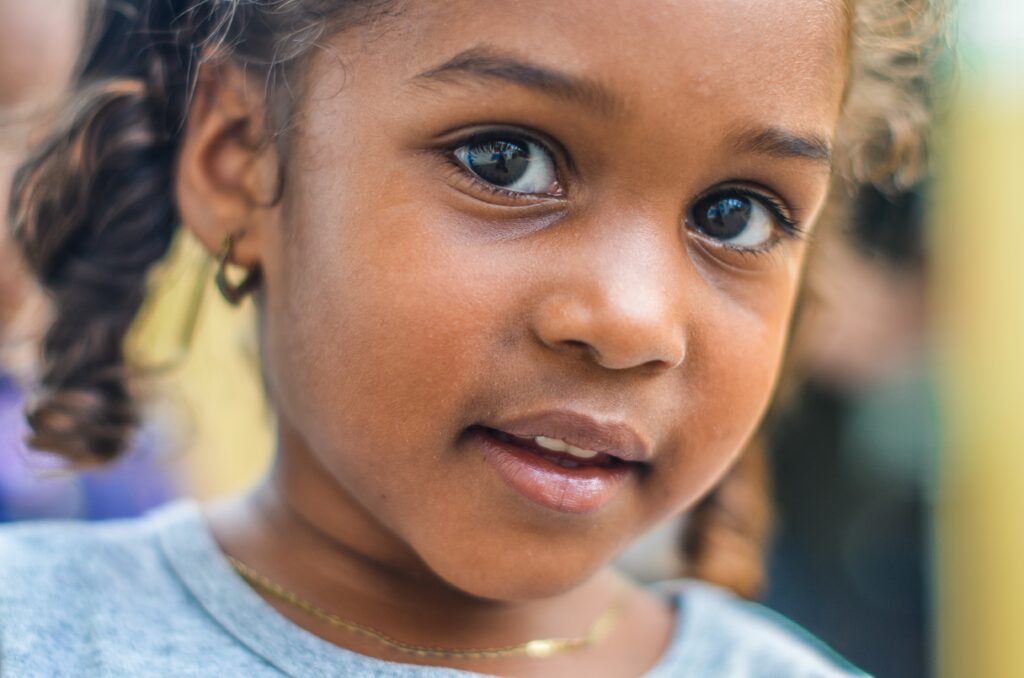 Lucy Hadley, Head of Policy at Women's Aid also urged caution stating:
"Too often, we hear that the family courts' chronic misunderstanding and minimising of domestic abuse is the reason why survivors don't feel confident to disclose abuse in the first place. Survivors frequently fear they will be accused of parental alienation – a tactic perpetrators often use to accuse women of attempting to drive an emotional wedge between them and their children – if they raise domestic abuse.
This lack of disclosure means the proposed exclusion of domestic abuse cases from mediation will not always work, and we fear that women will be re-traumatised by mediation with their perpetrators.
We already hear from women who have experienced abuse and are pushed down the mediation route – despite the fact they are experiencing post-separation abuse and control. If mediators don't have a thorough understanding of domestic abuse – or even know abuse is a factor in a case – these processes will ignore unequal power dynamics, exacerbating the abuse women experience and putting them at further risk.
We urgently need clarity on how the Ministry of Justice will ensure that all domestic abuse survivors will be kept safe, and allegations of abuse will be properly investigated through fact finding hearings."