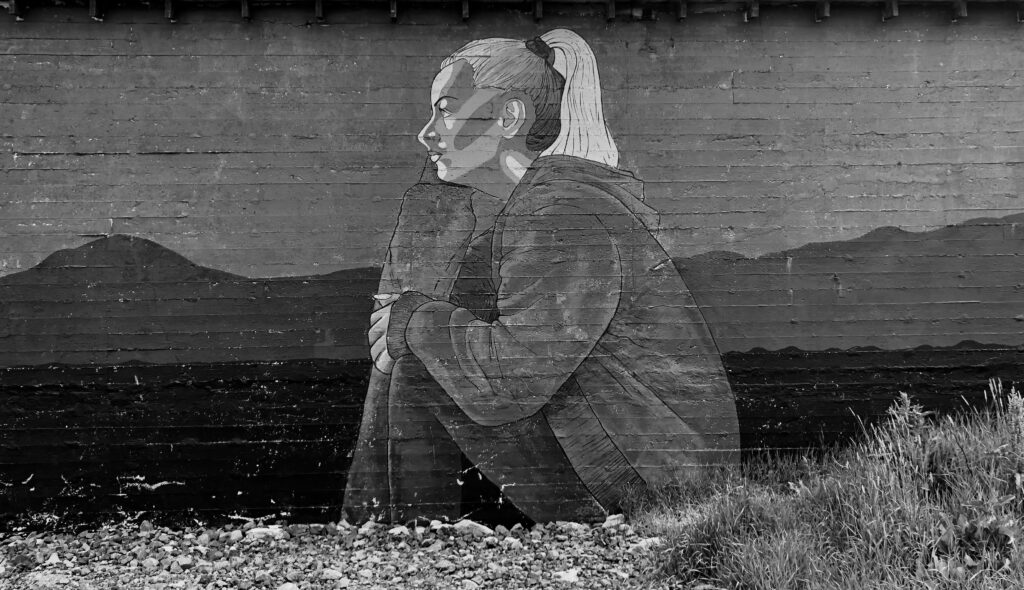 waiting……….waiting…………waiting
Sir Andrew McFarlane, the president of the Family Division of the High Court and the most senior family court judge in England and Wales, said everyone working in "family justice" is operating at the "extent of their capacity".
I would suggest the family courts are in free fall! My experience of women's attempts to navigate the family court process are exacerbated by the length of the process and continued delays.
"Each and every one working in family justice is doing so at the extent of their capacity, and has been doing so, now, for nearly two years." He added: "Agencies, such as CAFCASS (the Children and Family Court Advisory and Support Service) and NYAS (The National Youth Advocacy Service), have had to ration the use of their resources as demand, at least in some areas, has exceeded their capacity to deliver.
I would suggest CAFCASS simply fall into non-engagement with women going through the family court system in respect of child arrangement orders in order to minimize their involvement and close down cases prematurely, where domestic abuse/coercive control is alleged.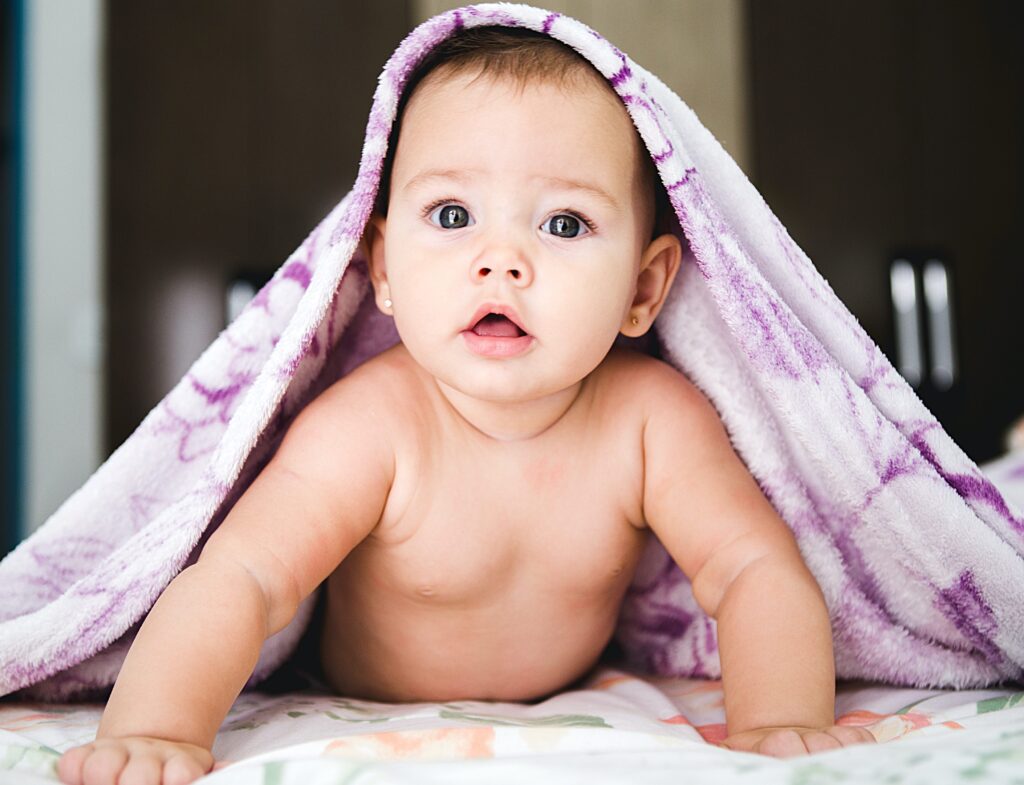 Children's safety are being compromised.
Children's voices are not heard
Children's lives are impacted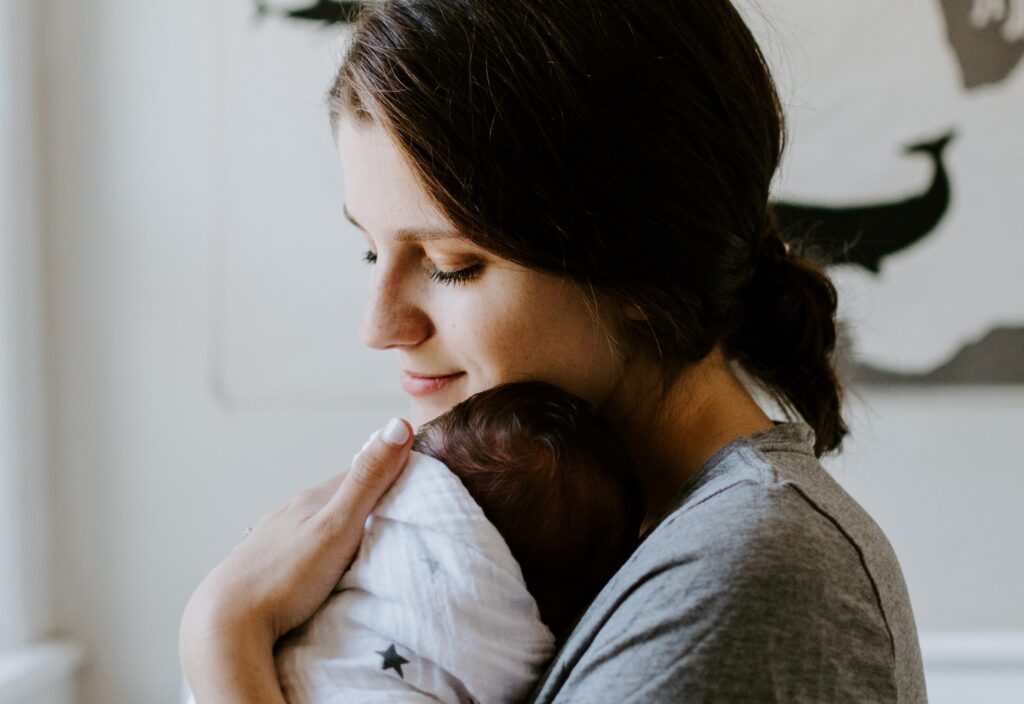 The president has made reference to the stress and demand on CAFCASS and the courts.
When a court orders a section 7 report due to significant safeguarding concerns for a young child, you would expect this to be completed by the date and time set out in the court directions, to be available for the next hearing wouldn't you?

Well that's how it should work in principle. However just recently I supported a woman with a young child in a case where the court ordered the local authority social services to provide a sect 7 report. The date for the hearing was getting closer and closer with no sign of it actually happening. The local authority then asked for an 8 week extension. As a consequence the court adjourned the hearing to a later date.
Two months later – no sign of this report!
The hearing is due to take place tomorrow!
No safeguarding assessment is available for the court.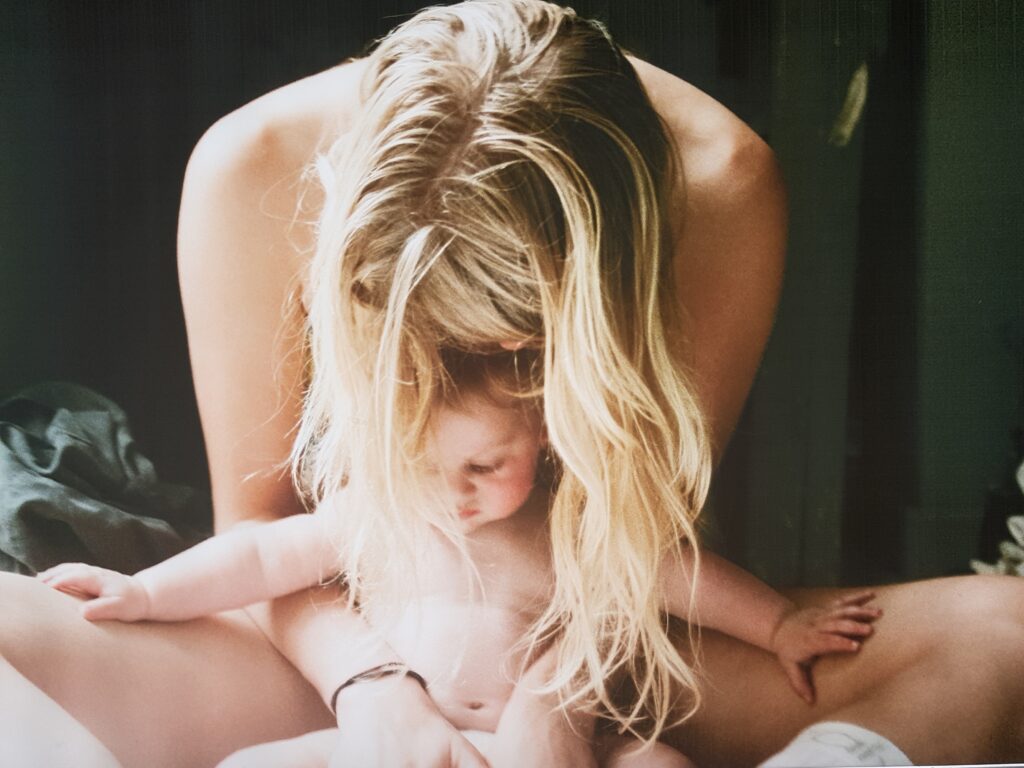 I will update this blog as soon as the outcome is known.
In the meantime a mother is left scared, fearful, anxious and unsupported by professionals leading up to a crucial DRA hearing. This experience is all too familiar. The family courts are in crisis and the vulnerable parent is re-traumatised by their experience within the court system.
Women's McKenzie Friend is passionate about and committed to supporting mothers in child arrangement order applications. If you need any support, assistance, reassurance, validity and guidance in navigating the court process, please get in touch.
Mary