"When women thrive, all of society benefits, and succeeding generations are given a better start in life."
- Kofi Annan
+
years experience of working in the domestic abuse sector
+
women supported during this time as a Domestic Abuse Advocate
+
group sessions co-facilitated for the Freedom Programme
+
events organised to raise awareness of the issues and impact of domestic abuse
For more than 20 years I have provided specialist support to women and children in their communities to access justice and to live their lives positively and with choice.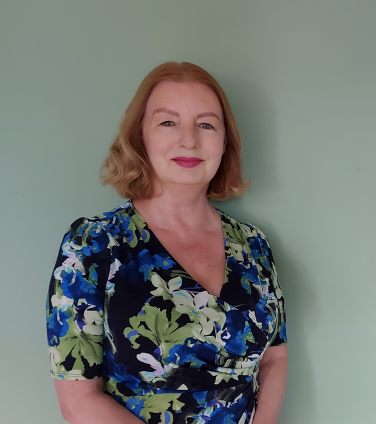 Mary Cosker
CEO & Founder of Women's McKenzie Friend
I have always been committed to promoting human rights. The desire to address inequality and promote justice is the driving force behind my work. In 2011, I co-founded the first cooperative in the UK to provide direct one to one support for domestic abuse survivors. It was through this grass-roots provision and direct work with clients that I gained experience of supporting women in the family courts regarding Child Arrangements Orders and protective injunctions. Our independent cooperative was nominated for and presented with the Wiltshire Life Awards in 2017 and Pride of Swindon awards in 2018 for best community organisation.
My decision to set up Women's McKenzie Friend in 2021 was founded on three basic considerations - the belief that everyone has the right to access justice; that women who have experienced the trauma of domestic abuse deserve specialist support services and acknowledgement that cuts to legal aid introduced by the "Legal Aid, Sentencing and Punishment of Offenders Act 2012" (LASPO) has created great disadvantage.
A Report by Amnesty, "Cuts that Hurt" highlights that cuts to legal aid provision has removed a cornerstone to justice and equity of access. As your Women's McKenzie Friend I will support you to represent yourself and promote a just and fair experience of the family court process when legal aid is not available for you; when solicitors and barristers are too expensive to instruct and where you decide to become a litigant in person.
I believe that supporting women in the community in the context of their lives, circumstances and emotional experiences is paramount to providing a holistic and meaningful service provision. Any support and guidance I provide as a McKenzie Friend therefore allows for and follows a trauma informed approach.

As a SafeLives qualified IDVA (Independent Domestic Violence Advocate) I supported women survivors of domestic abuse for over 14 years, and was one of the first appointed IDVA's to operate in Swindon and North Wiltshire.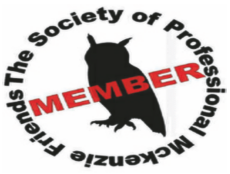 I am a member of The Society of Professional McKenzie Friends. All members comply with Family Court rules governing the conduct of McKenzie Friends and good practice.
I have undertaken McKenzie Friend Training covering:
Introduction to family Law
Child arrangements
Financial Procedures within divorce applications
I am an experienced community advocate and have worked to assist women engage with a variety of agencies including children's services; cafcass, solicitors, family courts, mental health professionals and the police. I will bring this experience to help you in your discussions with individuals and organisations involved in your case.
As an Associate Trainer with DNA Associates I wrote and delivered training packages for social workers in child safeguarding and domestic abuse. I understand how to write and deliver training in a clear and concise manner. This ability to gather information and communicate knowledge effectively will help assist you in preparing, evidencing, organising and promoting your case in the private family courts as a litigant in person.
I particularly understand the fear and anxiety you will feel if you have or are experiencing domestic abuse, coercive control, harassment and stalking. I will help, guide and reassure you at each stage of the family court process.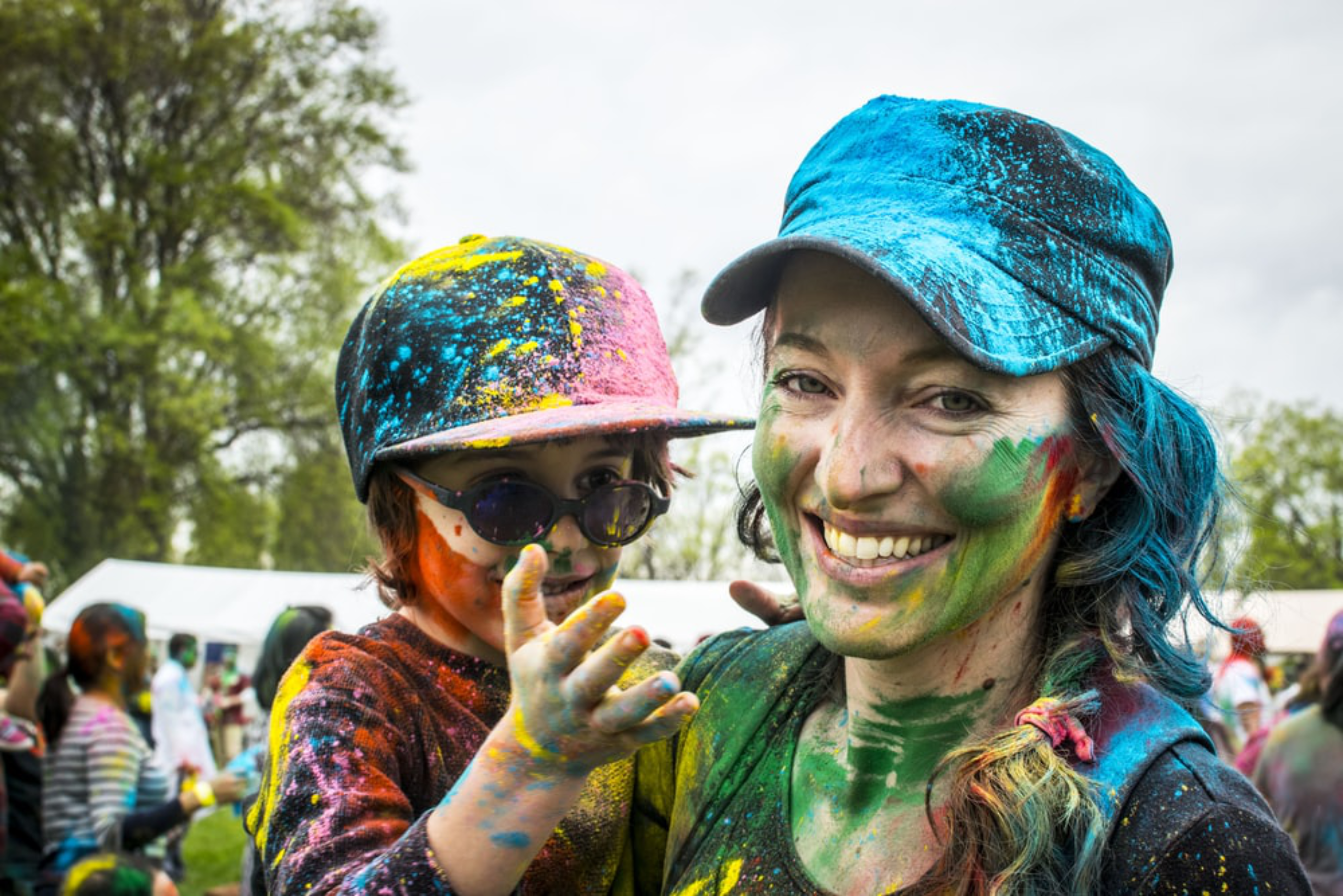 My aim as your Women's McKenzie Friend is to support you in the family courts to effectively manage your own case and promote access to justice. Judges have a wide range of powers and the court may consider a number of different issues before coming to a decision on any one case. I will always manage your expectations and support you in a balanced and proportionate manner. No outcomes are ever guaranteed, however with Women's McKenzie Friend you will always have a safe space to explore your options and promote choice. In particular I can help you understand your case from all perspectives.
Clients and colleagues have described me as having the qualities of integrity, empathy and compassion. You can be confident that in my role as your Women's McKenzie Friend I will bring calm, reassuring support. When you require a detailed appraisal or analytical overview of your case I can bring an inquiring and objective assessment to assist you with your case.
I always ensure best practice in my work and for this reason I have put in place the following:
Reflective Practice based Supervision
On-going Continuing Professional Development
Enhanced DBS Certificate
Comprehensive Professional Indemnity Insurance
Registration with the Information Commissioner's Office in compliance with GDPR and rights to privacy
Enhanced encryption of email and website function promoting safety of communication and exchange of information
No Tracking Cookies on this website whatsoever
Full policies and procedures in place including:
Safeguarding vulnerable adults
Confidentiality
Child Protection policy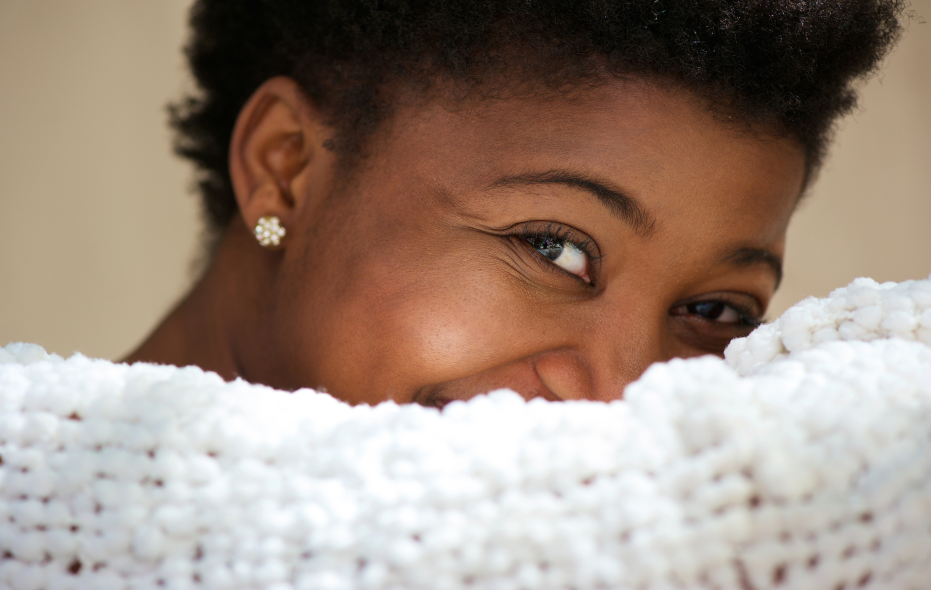 Everyone deserves to access justice. Some of the barriers that individuals encounter can include financial hardship, cultural differences, vulnerability such as mental health issues, disability and ill health, fear, lack of confidence and uncertainty in dealing with outcomes. With practical and emotional guidance you can overcome these initial barriers to access the route to justice and represent yourself in family court proceedings effectively.
For women who have gone through the stress of the family courts and for whom it has created significant change in how they see themselves; experience a sense of loss, anxiety, concern for the future or erosion of identity then I can support you through a separate Mentoring service.