"Justice cannot be for one side alone, but must be for both"
- Eleanor Roosevelt
%
Income reduction for women after divorce
%
Less pension wealth for divorced women after a financial order than divorced men
%
More cost effective than solicitors – Women's McKenzie Friend
%
Client care and consistency.
More about Women's McKenzie Friend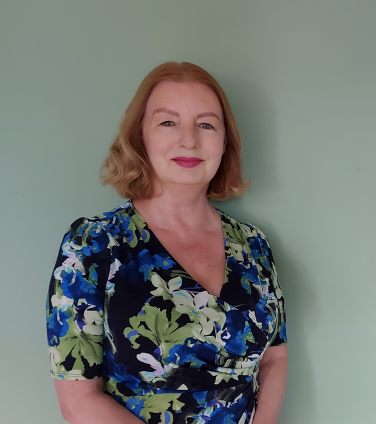 Mary Cosker
CEO & Founder of Women's McKenzie Friend
For more than 25 years I have provided specialist support to women and children in their communities to access justice and to live their lives positively and with choice.
I now do this through Women's McKenzie Friend within the context of the family court, for litigants in person who are representing themselves. It is for women like you who want to resolve a problem, who need a solution, settlement and fair contact arrangements for their children; who need support in understanding their options and needs in financial proceedings after a breakdown in relationships and onset of divorce.
You may be feeling exhausted, stretched for time, stressed, worried about losing your home, uncertain about where you will live, who your children will live with, spend time with or have contact with.
We all live busy lives but the onset of court proceedings can magnify this tenfold. You need clear guidance throughout the court process to help deal with the complexity, emotional stress, anxiety and significant changes that have occurred in your life.
Women's McKenzie Friend will give you clear, effective and responsive support that will ease the stress and work hard to promote a conclusion that is fair for your children in child arrangements and for yourself and family in financial proceedings.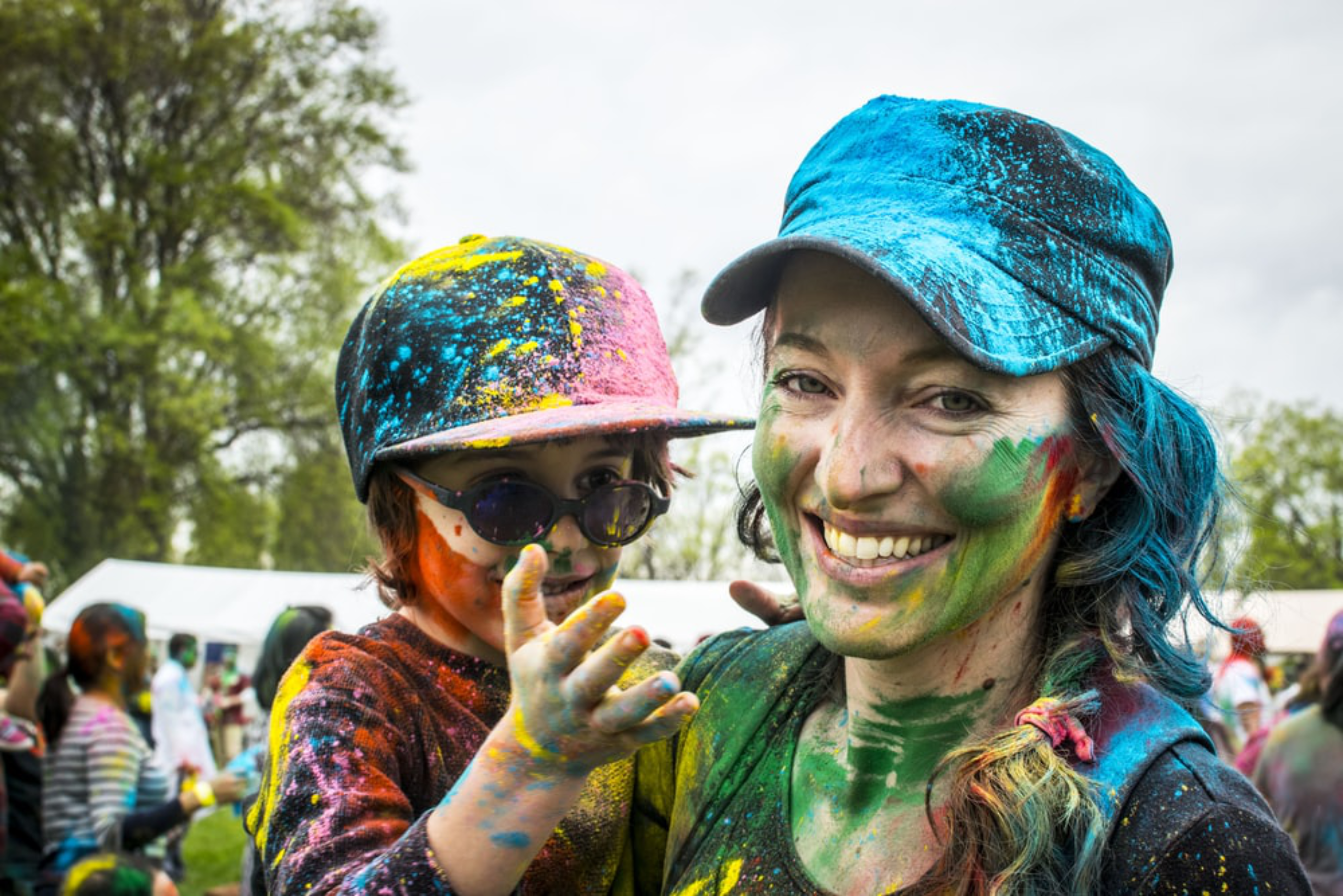 I am known for my clear, insightful assessment of information. I understand detail in the context of a wider picture. I like to get things done and I'm someone who is not afraid to take action and scale up when needed. I can strategize and work in a balanced, fair and ethical way. I am an experienced community advocate and have worked to assist women engage with a variety of agencies including children's services; cafcass, solicitors, family courts, mental health professionals and the police. I will bring this experience to help you in your discussions with individuals and organisations involved in your case.
I bring all this to Women's McKenzie Friend and maintain the high standards of how we do things here in the organisation. We work hard to ensure you have the most supportive and empowering guidance. We make your difficult situation easier by working for you; to simplify and demystify the family court process and for you to feel more in control and able to deal with what comes your way.
You are not alone. Women's McKenzie Friend will keep you on track, saving you time and money, working to realistic and effective solutions.
Here at Women's McKenzie Friend, all our affiliate McKenzie Friends have personal experience, understanding and knowledge of what it feels like, as a woman to go through the family court process. They have experience of both Child matters and Financial proceedings.
If you are looking for a McKenzie Friend Service that understands your needs as a woman going through the family courts and who wants clear, effective assistance then:
Contact us to book a FREE 30 minute consultation now.
I always ensure best practice in my work and for this reason I have put in place the following:
Comprehensive Professional Indemnity Insurance
Registration with the Information Commissioner's Office in compliance with GDPR and rights to privacy
Enhanced encryption standards promoting safety of communication and exchange of information
Enhanced DBS Certificate
Full policies and procedures in place including:
Safeguarding vulnerable adults
Confidentiality
Child Protection policy

As a SafeLives qualified IDVA (Independent Domestic Violence Advocate) I supported women survivors of domestic abuse for over 14 years, and was one of the first appointed IDVA's to operate in Swindon and North Wiltshire.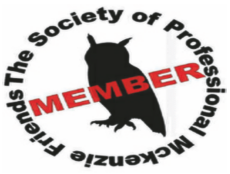 I am a member of The Society of Professional McKenzie Friends. All members comply with Family Court rules governing the conduct of McKenzie Friends and good practice.
I have undertaken McKenzie Friend Training covering:
Introduction to family Law
Child arrangements
Financial Procedures within divorce applications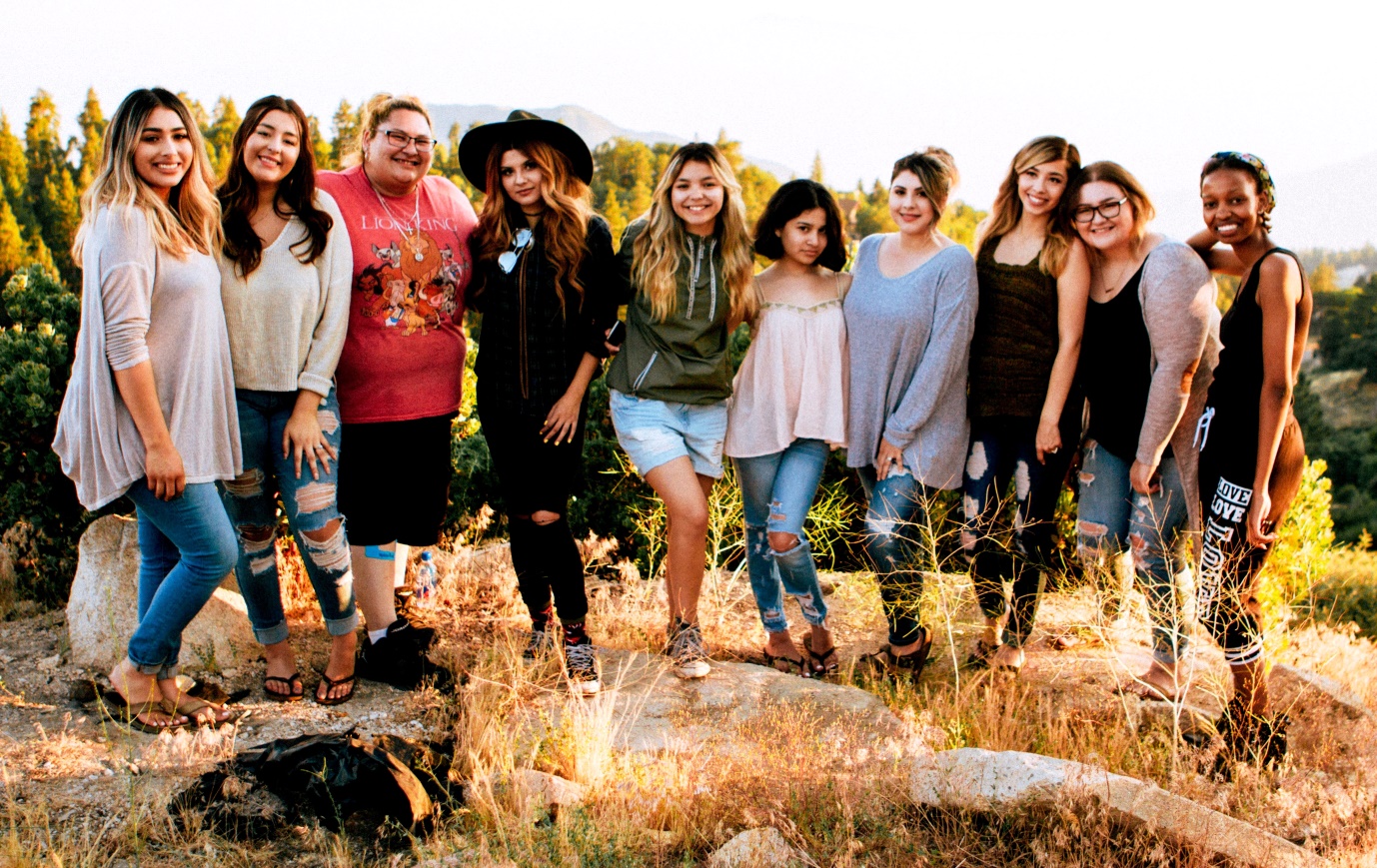 Every woman deserves to access justice. Some of the barriers that individuals encounter can include financial hardship, cultural differences, vulnerability such as mental health issues, disability and ill health, fear, lack of confidence and uncertainty in dealing with outcomes. With practical and emotional guidance you can overcome these initial barriers to access the route to justice and represent yourself in family court proceedings effectively.
Judges have a wide range of powers and the court may consider a number of different issues before coming to a decision on any one case. We will always manage your expectations and support you in a balanced and proportionate manner. No outcomes are ever guaranteed, however with Women's McKenzie Friend you will always have a safe space to explore your options and promote choice. In particular we can help you understand your case from all perspectives.
For women who have gone through the stress of the family courts and for whom it has created significant change in how they see themselves; experience a sense of loss, anxiety, concern for the future or erosion of identity then we can support you through a separate mentoring and coaching service, "Support After Court."