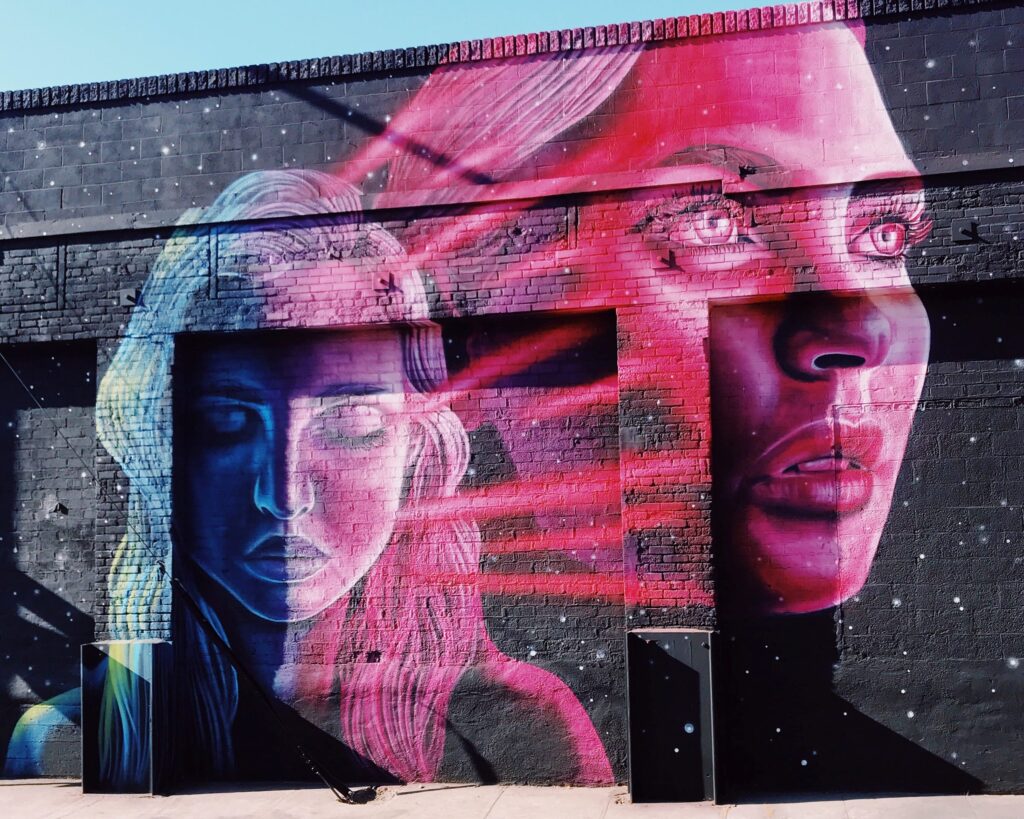 I have become more and more frustrated by women's experiences in the family courts – the cost of an application, the cost of advice, the cost of distress and anxiety, the cost to wellbeing and health, the cost of more applications to enforce or vary a child arrangements, the cost to a woman's future of not receiving adequate support and assistance in financial negotiations or proceedings, particularly in relation to pensions. Ultimately the cost is a societal cost.
I welcome the joint work of charity partners Surviving Economic Abuse (SEA) and Money Advice Plus (MAP0 who keep this in the public domain. Here are some of their findings.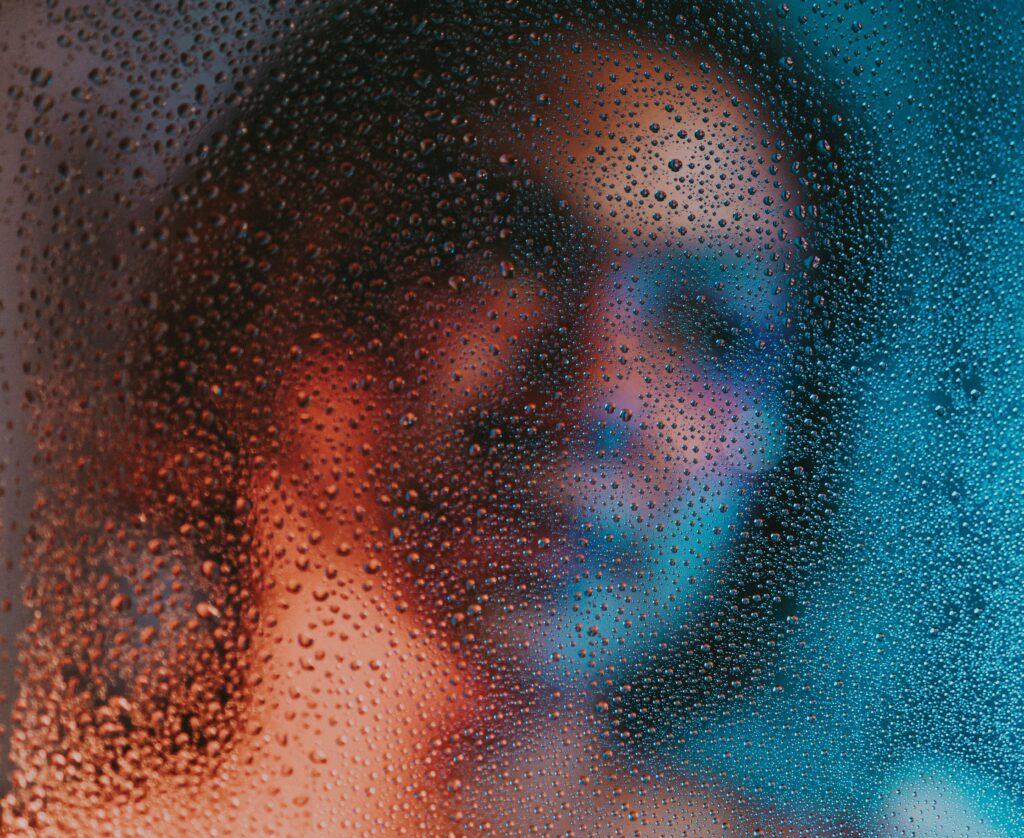 67% of victim-survivors of domestic abuse are already in a negative budget or have less than £100 surplus at the end of each month
Victim-survivors currently have an individual average debt of £20,000 – six times more than in 2020. After the winter, this is expected to be even higher
Lack of surplus funds and increasing debt will mean victims are unable to leave abusers and be more vulnerable to serious physical, emotional and economic harm
It is outlined that the financial burden expected throughout the winter months will only compound the damage created during the pandemic. Currently, victim-survivors have average individual debts of more than £20,000 – six times the average debt previously suggested by research undertaken by Refuge two years previously.
As seen during the Covid-19 pandemic, SEA is stating that they are hearing reports of abusers using the cost-of-living crisis as a tool for abuse, using it to push victims further into debt and sabotaging their economic security.
Consequently, victims of economic abuse, a form of coercive and controlling behavior recognised in the Domestic Abuse Act 2021, will be entering this crisis on the financial backfoot with less surplus income and increased debt which will directly and dramatically impact their safety.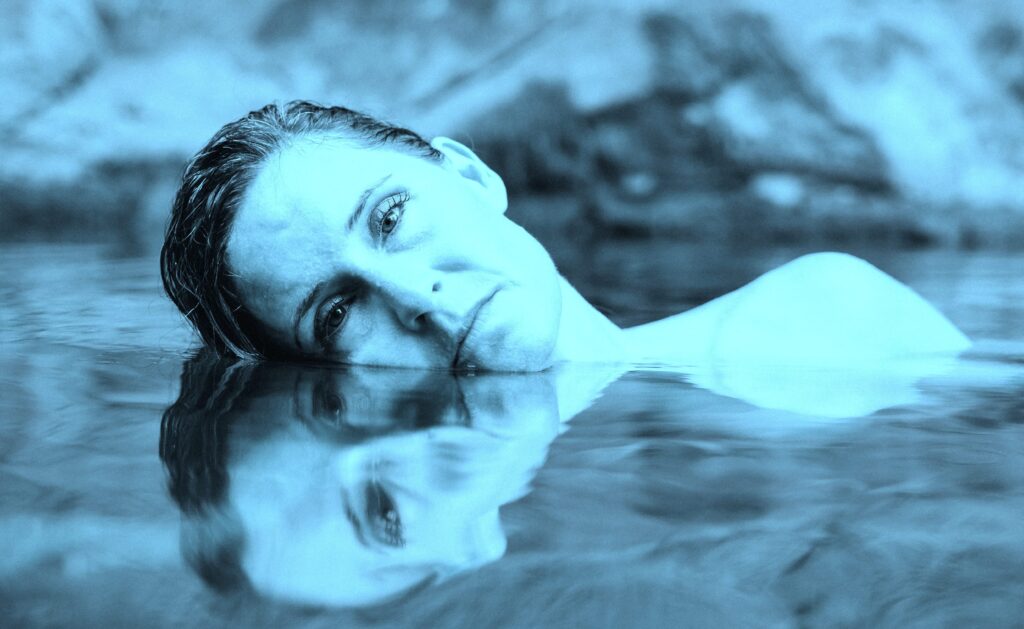 For women who do not meet the criteria for Legal Aid, instructing a lawyer is beyond their means. A Lawyer's hourly rate will be dependent on the level of experience that they have in that specialisation and it is not unusual to see prices varying from £150 + VAT per hour at trainee level to £300 + VAT per hour for a senior Solicitor.
How on earth can women on lower incomes afford these fees? The straight answer is that they cannot.
The criteria for Legal Aid is that your gross income should not be more than £2657 per month. On this monthly income and working 40 hours a week then this equates to £15.33 per hour.
Ultimately to afford £180 advice from a lawyer those on lower income and just above the criteria for Legal Aid would need to work around 12 hours to pay for one hour's legal advice.
I cannot impress enough on anyone reading this article how difficult it is for women to pay for support at court. As a McKenzie Friend my fees are much lower than solicitors and I am still conscious of the demands on women to finance any support.
I have been aware of the dilema for women who will often borrow money from parents or friends, who visit food banks, who buy much cheaper brands of food for their children, who have had to let go of much loved family pets, who accrue debts and who make do and mend when it comes to cloths.
Do not underestimate the combined impact of what I term the toxic trio – the cost of living crisis on women's finance together with the high costs of lawyer support and economic and financial abuse many women experience with current and former partners.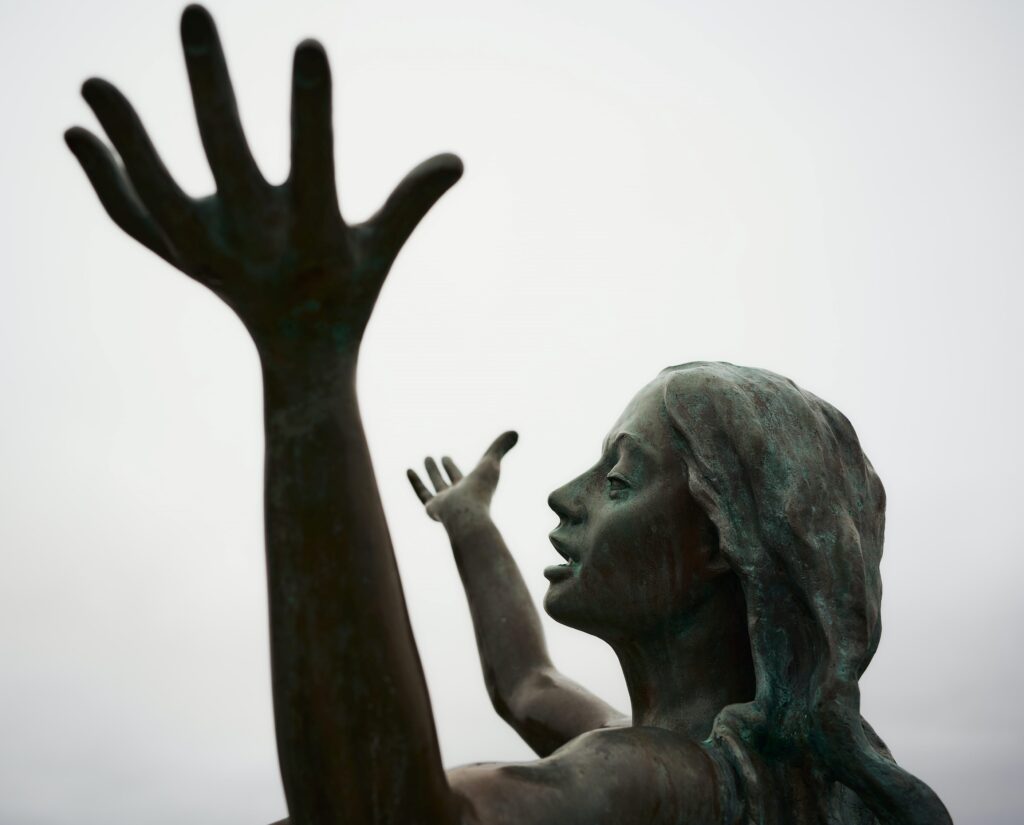 According to analysis from Trades Union Congress (TUC) on Friday, women's wages will decrease in real terms by £38 in 2022 as they bear the brunt of falling public sector pay due to accounting for nearly two-thirds of all public sector employees.
Females working in the public sector are already earning £90 a month less than a year ago, the TUC said, warning that with inflation set to rise further, women working in the public sector will see their pay packets squeezed even tighter this year.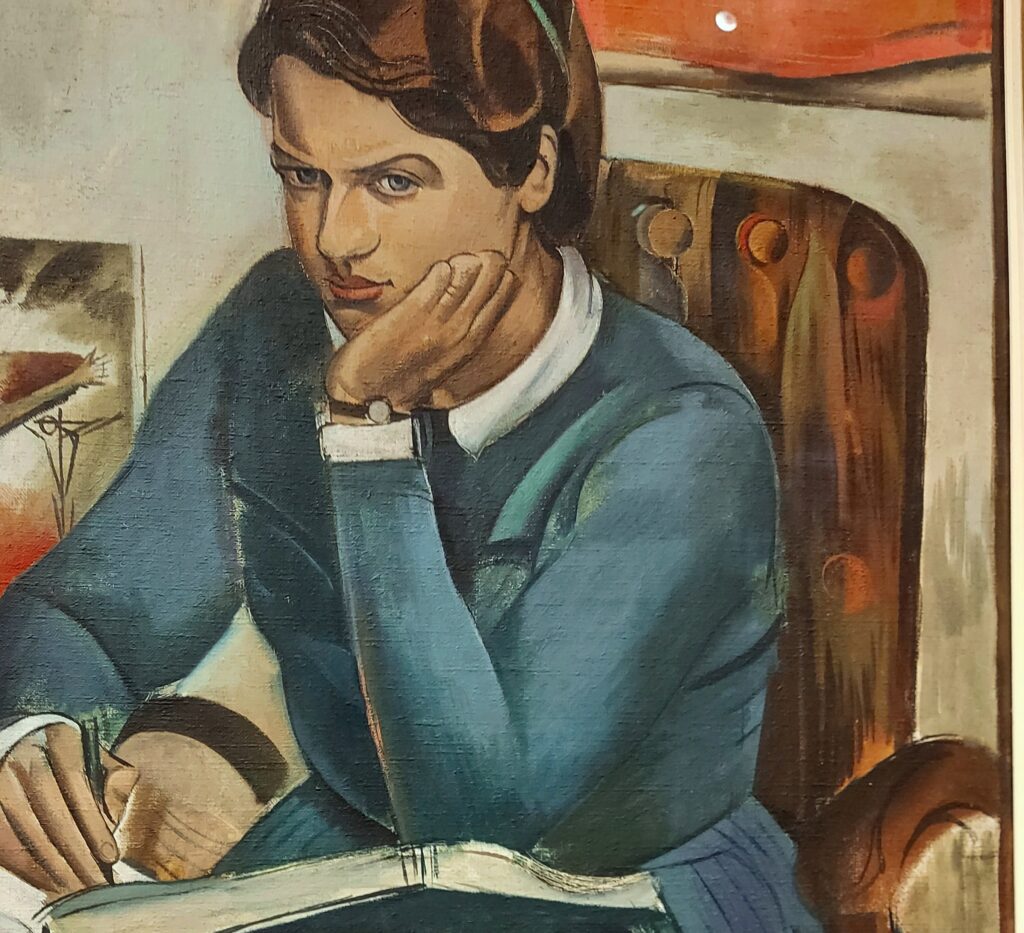 Dr Nicola Sharp-Jeffs OBE, founder and CEO of Surviving Economic Abuse says:
"1 in 6 women in the UK will experience economic abuse and we are extremely concerned for victims in the coming months. Victim-survivors already face control and manipulation of their economic resources at the hands of abusers, plunged into debt, forced to live in poverty and/ or to exist in a constant state of economic insecurity and instability. Simultaneously facing a cost-of-living crisis without adequate government support is nothing less than state sanctioned economic abuse, aiding and abetting abusers to rob victims of their freedom and leaving them vulnerable to considerable harm"
Please visit SEA website for a wealth of information on dealing with economic abuse and links
Women's McKenzie Friend provides support at court and legal assistance that is affordable and value for money. You can find a McKenzie Friend here at Women's McKenzie Friend – specialist and focused support for Women. Going to court without a Lawyer is possible if you have the right, professional and empathic support of Women's McKenzie Friend. Please send an email to us and we will offer a free no-obligation phone call.