The Domestic Abuse Commissioner is an independent voice that speaks on behalf of victims and survivors.
The Domestic Abuse Commissioner has called for urgent funding and more dedicated specialist court support after a new report – Understanding Court Support for Victims of Domestic Abuse 2021, revealed that 89 per cent of domestic abuse survivors do not receive any support when they go through the family courts. The report, commissioned by Nicole Jacobs showed that many survivors currently feel retraumatised by the court process.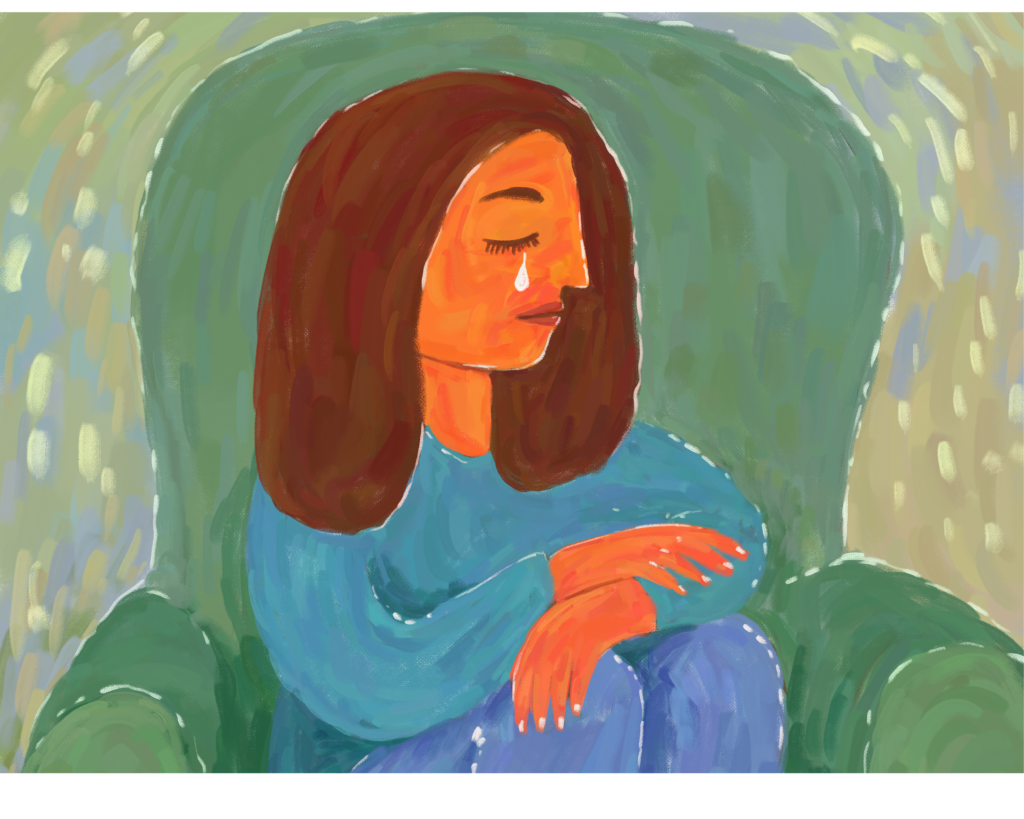 She said: "This report comes at a time when there have been significant falls in prosecutions of domestic abuse in the criminal courts, and serious failings acknowledged by Government around the treatment of survivors and their children in the family courts"
The report outlined that lack of understanding of domestic abuse and the attitudes of court professionals' was the most common answer given by those going through the family court when asked what had a negative impact on their experience.
Many survivors said that poor safeguarding, special measures or other safety concerns had also had a negative impact. The report said this was exacerbated in the family courts because of poor interaction with CAFCASS (the Children and Family Court Advisory and Support Service).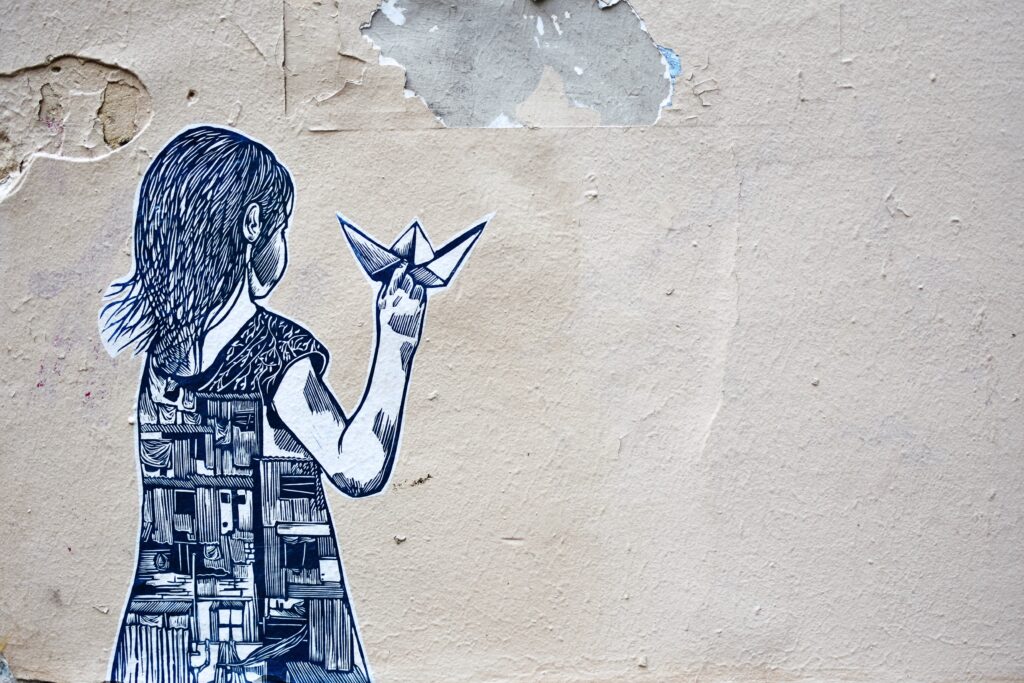 Fundamentally the report recommends that all courts are 'trauma-informed' and cultural change programmes (including training) should be introduced for all professionals involved, to improve understanding of domestic abuse and coercive controlling behaviour throughout the justice system (criminal, family and civil) to mitigate trauma experienced by victims and their children.
Please also see the Governments Harm Report 2020 , which found that the family courts were putting domestic abuse victims and their children at risk of additional harm and laid out a series of recommendations.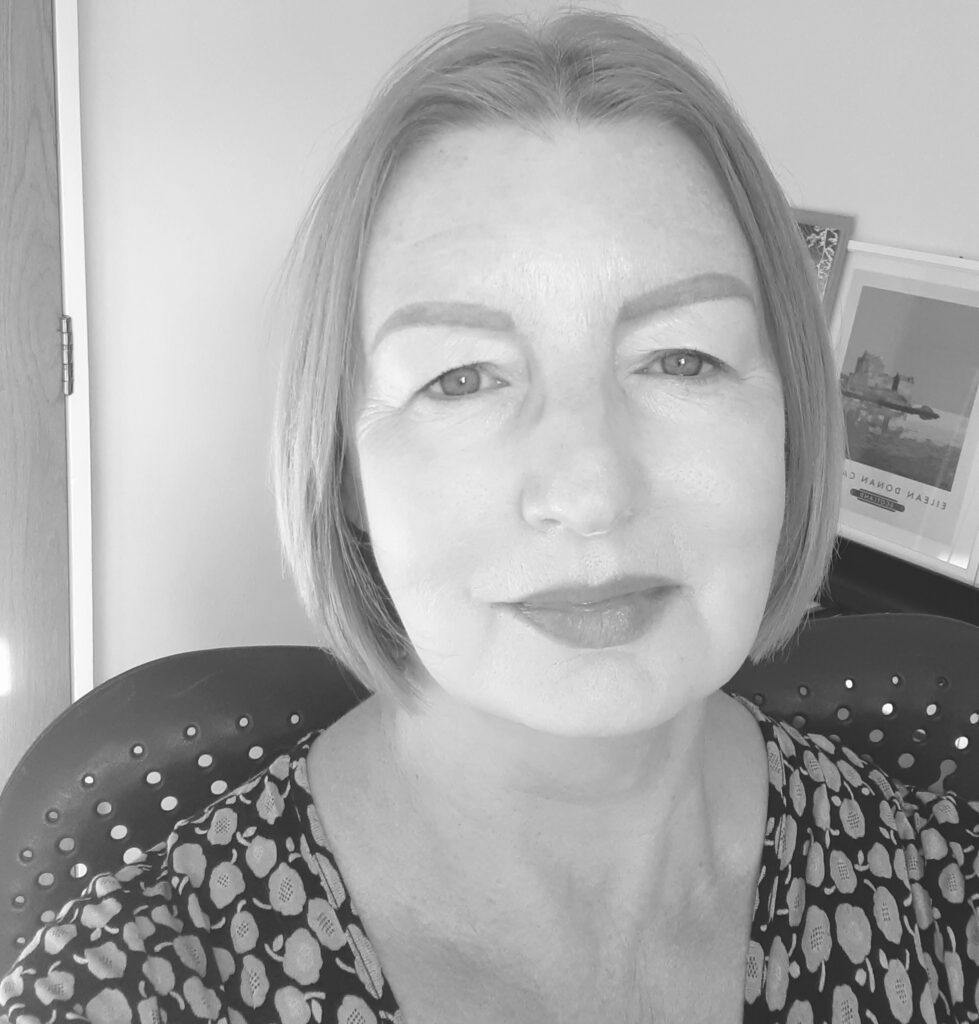 As your McKenzie Friend, I believe that supporting women in the community in the context of their lives, circumstances and emotional experiences is paramount to providing a holistic and meaningful service provision.
Any support and guidance I provide as a McKenzie Friend therefore allows for and follows a trauma informed approach.