NEWS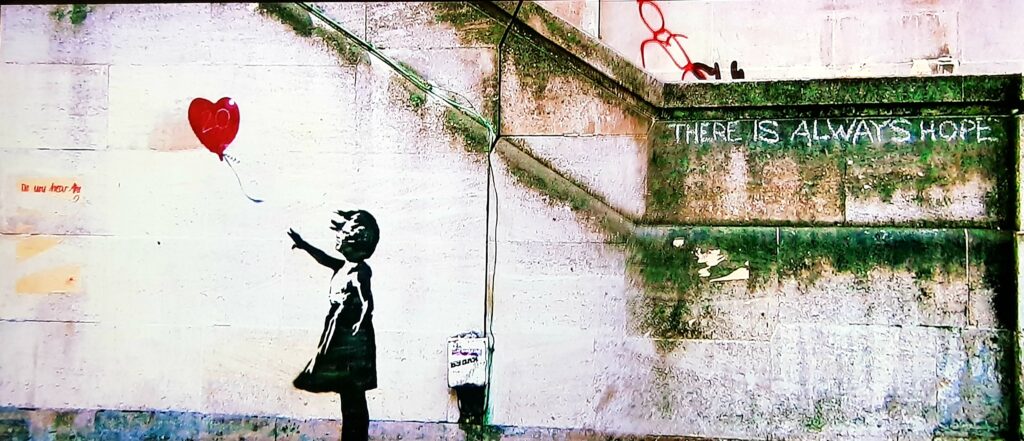 Cafcass launched its relationship-based practice framework called "Together with children and families" in September this year. Cafcass state on their website that this new framework sets out the importance of working with children and their families, based on developing trusting relationships and where listening, understanding, clear reasoning, respect and integrity are prioritised.
Cafcass outline that this new framework will help them do "their best work with children and families who are involved in private or public law proceedings."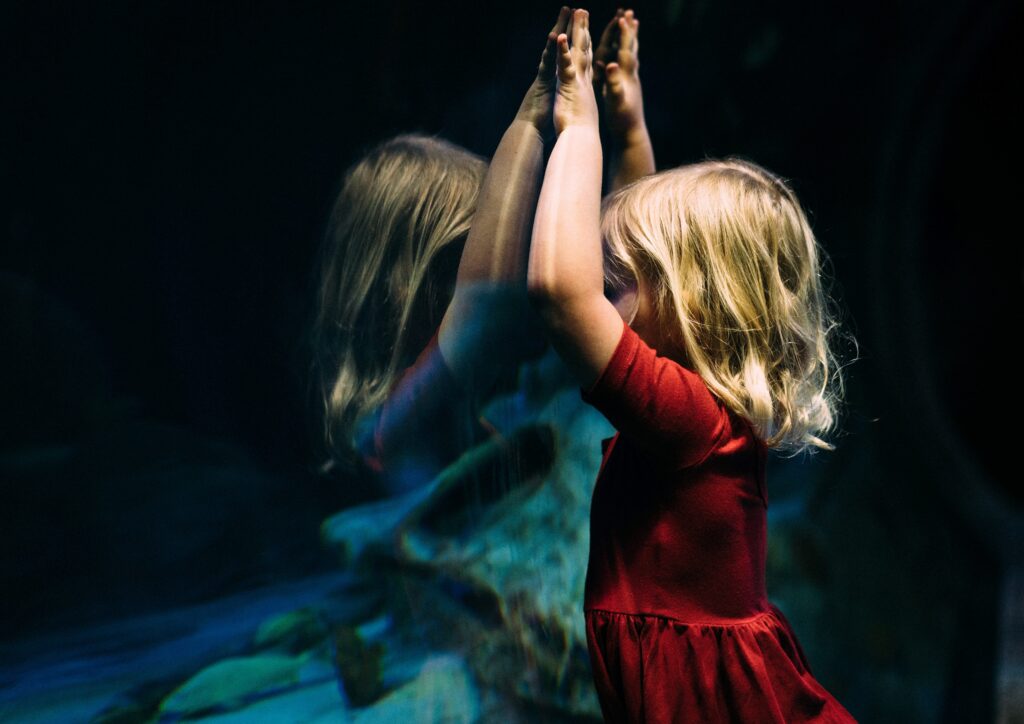 The Together workbook has been designed to be used by Cafcass Family Court Advisers to guide their work with children, young people and their families. The workbook proposes how materials such as introductory letters: family storyboards and a new style of case planning will be utilised by practitioners to help them improve and strengthen their focus on children's experiences, wishes and feelings.
You can read more on Cafcass' Strategic Plan here: