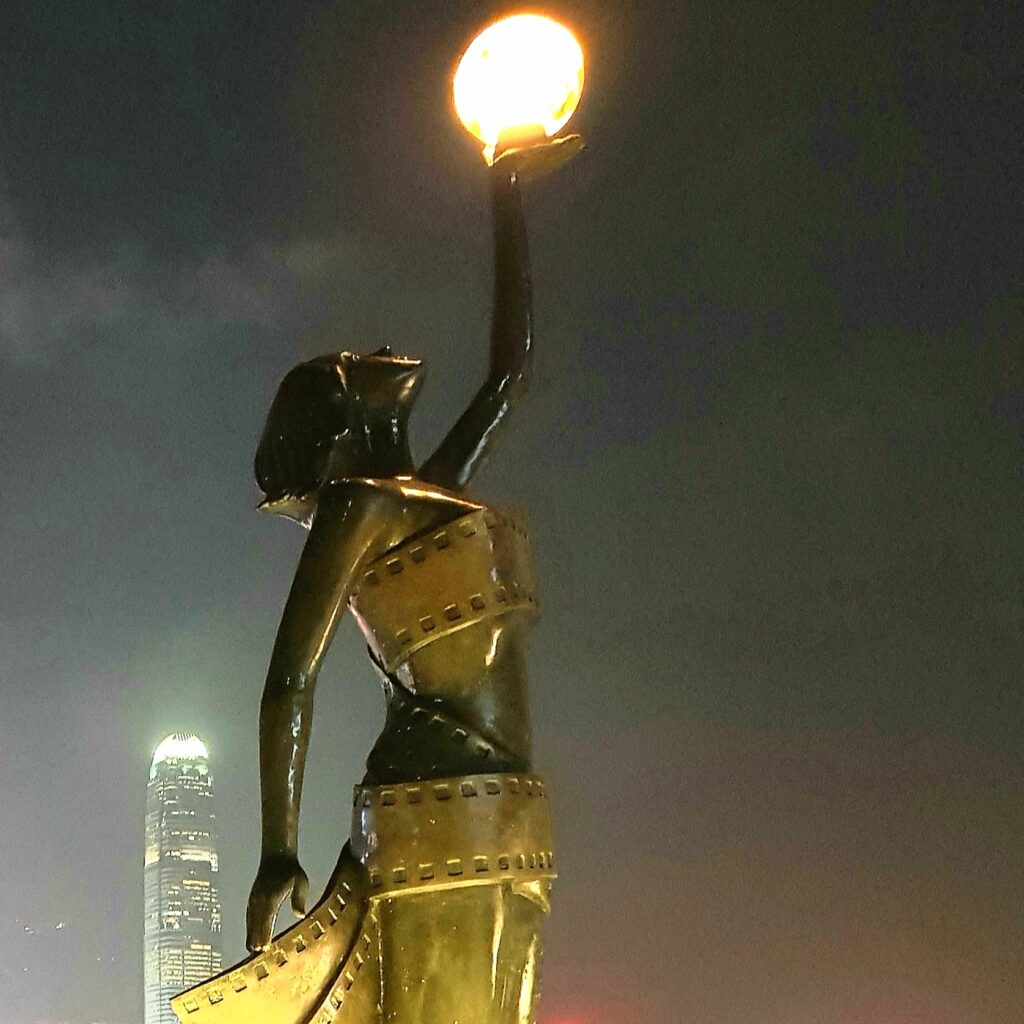 Rights of Women are a women's charity working in a variety of ways to help assist, guide and support women through the law.
Their aim is to provide women with legal advice and information that they need and require to understand and use the law and their legal rights. Rights of Women also campaign on a range of legal issues affecting women. The campaigns that Rights of Women are particularly active in currently are those relating to Legal Aid, Ending Violence against Women and Women's Asylum Charter.
Women's access to justice has been central to Rights of Women's work across many years and they have campaigned and challenged government after the introduction of LAPSO. All women's organisations feel deep concern that cuts to legal aid creates barriers for women to access justice . The charity, Rights Of Women, continues to work towards the goal of ensuring all women's rights to access justice are acknowledged and upheld.
I endorse this vision. On my website I clearly outline my reasons for establishing Women's McKenzie Friend.
"WMF was founded on three basic considerations – the belief that everyone has the right to access justice; that women who have experienced the trauma of domestic abuse deserve specialist support services and acknowledgement that cuts to legal aid introduced by the "Legal Aid, Sentencing and Punishment of Offenders Act 2012" (LASPO) has created great disadvantage.
A Report by Amnesty, "Cuts that Hurt" highlights that cuts to legal aid provision has removed a cornerstone to justice and equity of access."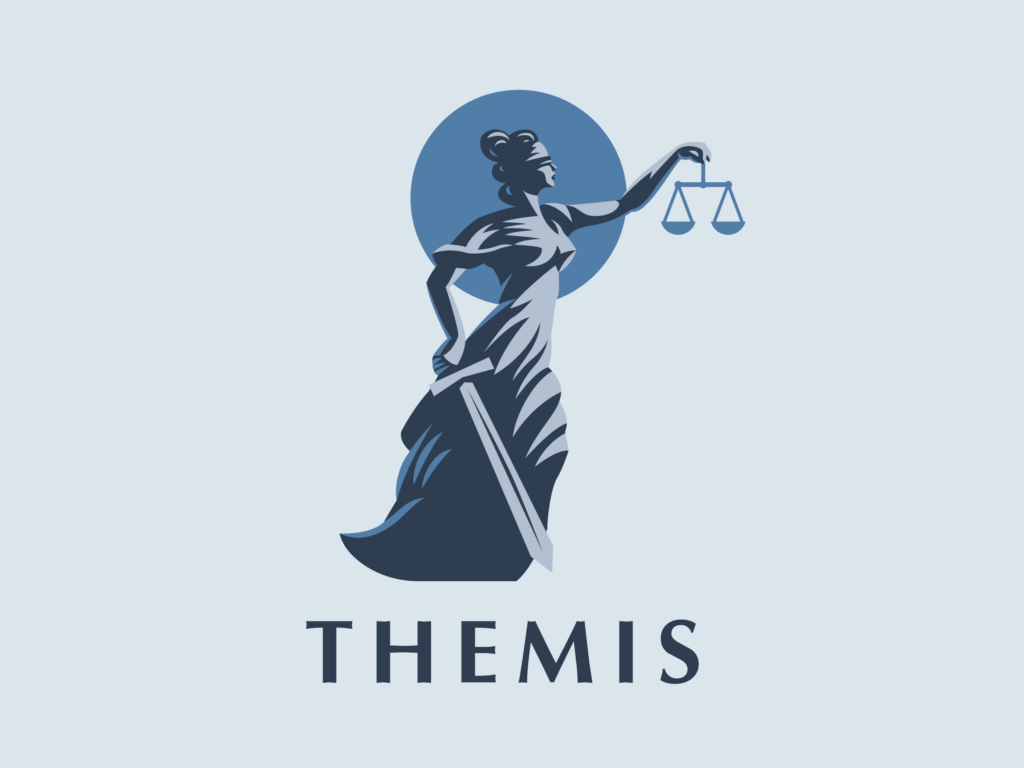 Rights of Women have written a guide:- "McKenzie Friends – Support at Court without a Lawyer." This guide will help every Litigant In Person understand what a McKenzie Friend is and what you should expect from someone who is acting as a McKenzie Friend and most pertinently offers advice about finding the right McKenzie Friend for you. They outline……….
"Before agreeing to pay for a McKenzie Friend, think about the following questions:
Have you done your internet research?
What is the McKenzie Friend's motivation for doing the work?
Have a look at their website.
What is their experience?
What has led them to working as a McKenzie Friend?
Not all McKenzie Friends will have a good understanding of domestic abuse.
Check to see if there are any concerning reviews about this McKenzie Friend online."
https://rightsofwomen.org.uk/wp-content/uploads/2019/07/McKenzie-Friends_support-at-court-without-a-lawyer.pdf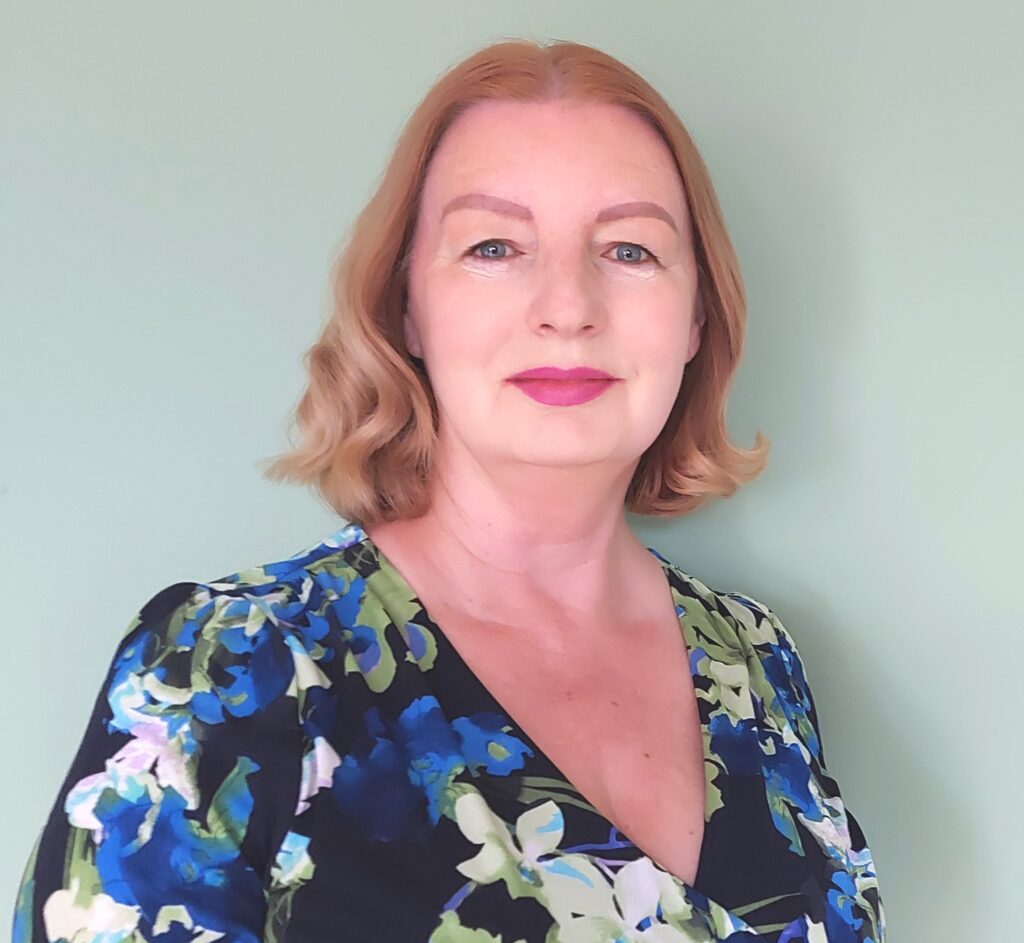 To adhere to providing a professional and accountable McKenzie Friend Provision I have outlined on my website a number of skills and qualifications. As outlined by Rights of Women in their guidance, not all McKenzie Friends have qualifications or understand domestic abuse fully. I would like to reassure any potential clients that I am a SAFELIVES trained and qualified IDVA (Independent Domestic Advocate) with over 14 years' experience.
I always ensure best practice in my work and for this reason I have put in place the following, as outlined in my website.
Reflective Practice based Supervision
On-going Continuing Professional Development
Enhanced DBS Certificate
Comprehensive Professional Indemnity Insurance
Registration with the Information Commissioner's Office in compliance with GDPR and rights to privacy
Enhanced encryption of email and website function promoting safety of communication and exchange of information
Full policies and procedures in place including:
Safeguarding vulnerable adults
Confidentiality
Child Protection policy