8th March 2022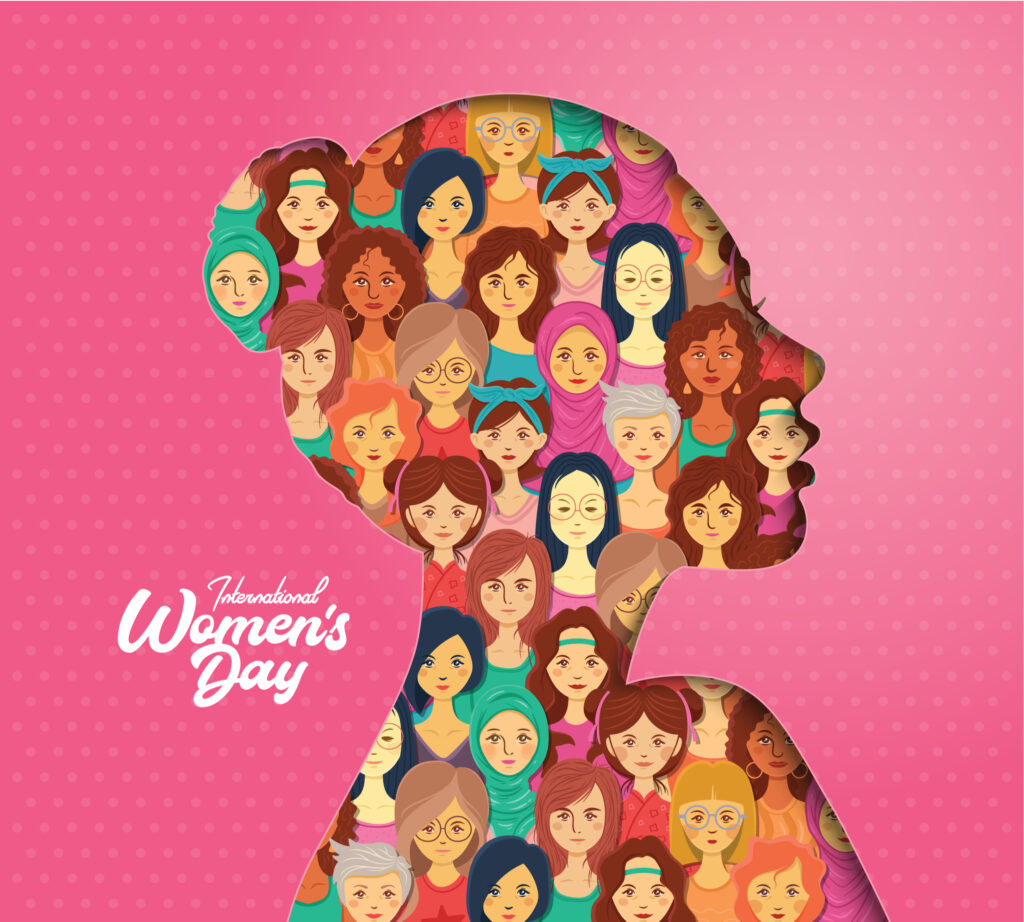 International Women's Day (IWD) has its origins in the US. In 1908, 15,000 women marched through New York City demanding shorter working hours, better pay and voting rights.
Spurred by the demonstrations, the Socialist Party of America declared the first National Woman's Day, which was observed in the US on 28 February.
Later in 1910, a woman named Clara Zetkin, a member of the Social Democratic Party in Germany, tabled the idea of an International Women's Day. She proposed that the day should be the same in every country to both celebrate women and provide an opportunity for them to press for change.
The International Women's Day website has announced that this year's theme is #BreakTheBias.
The organisation is calling on people to "imagine a gender equal world" which is free of biases, stereotypes and discrimination against women.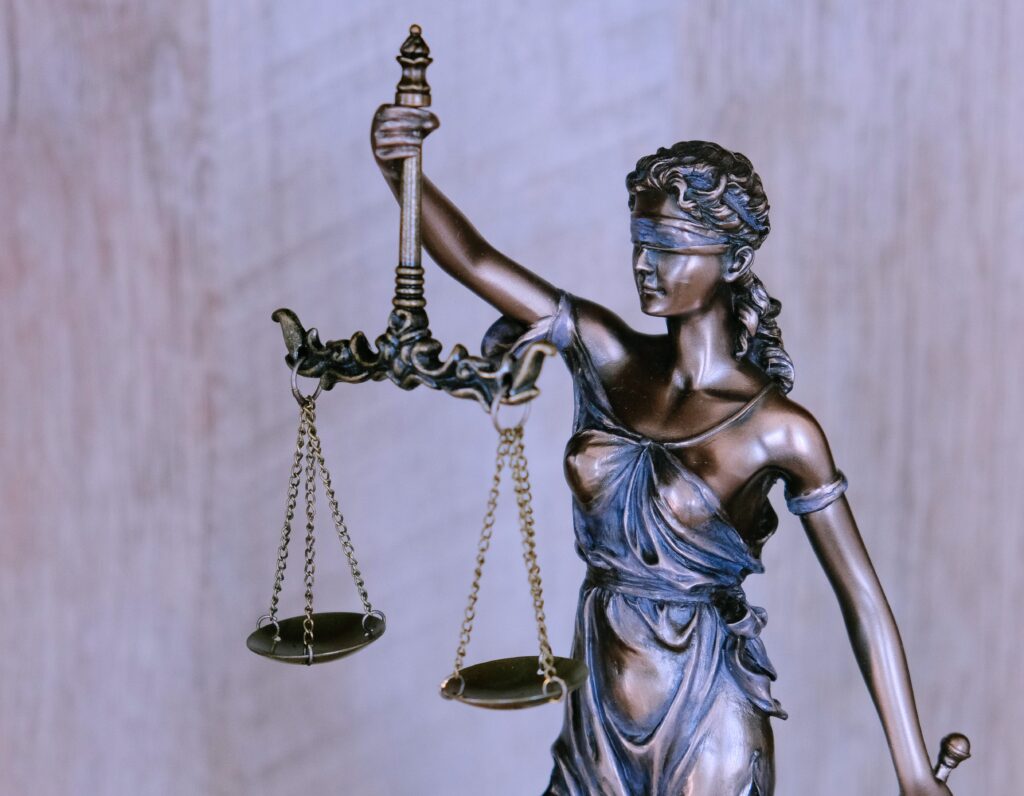 IWD 2022 campaign theme: #BreakTheBias
Imagine a gender equal world.
A world free of bias, stereotypes, and discrimination.
A world that is diverse, equitable, and inclusive.
A world where difference is valued and celebrated.
Together we can forge women's equality.
Collectively we can all #BreakTheBias.