Are you a woman who is worried about going through the family court because of a controlling, abusive or narcissistic partner or husband?
We provide reassurance; stability, a woman only space and knowledge of family law to help you through this distressing time.
Please contact us for a FREE 30 minute consultation.
Do you often feel you are walking on egg shells; are concerned about upsetting your ex or the status quo, feel on edge about speaking your mind, feel out of control of your finances and made to feel like a bad mother or a bad person with accusations you are mentally ill?
Do you live in a situation that changes from day to day or hour to hour, where you can never predict what your husband or partner will do next, living a life where there is no consistency, no compromise and no trust? Does this make you feel apprehensive, afraid and anxious?
Have you lost confidence in yourself and doubt your own judgement or what you know to be the truth?
Do you recognise yourself anymore?
These questions are important questions because the kinds of feelings we have just highlighted are experienced by many women who are subject to a controlling partner.
Not everyone going through the break-up of a relationship or divorce recognises they may have experienced domestic abuse and coercive control. But if you feel any of the above then it is quite likely that you have. You may have heard the terms "Gaslighting" or "Coercive Control." These are all elements of domestic abuse.
Some women know what they have experienced as they have had the support, space and time to work things out. However when you are under pressure and demands are made of you from an ex-partner about child arrangements or financial orders then memories can come flooding back, triggering anxiety and apprehension.
You will not be alone.
We can help all women who are going and have gone through domestic abuse and coercive control. We will…
Support you emotionally, offering reassurance, encouragement and understanding so you are listened to and feel more in control.
Guide you in your right to receive a fair experience of the family court both in terms of child arrangements and financial proceedings, particularly when you feel frightened, anxious and scared of repercussions.
Assist you to promote your children's welfare, safety and well-being.
Guide you with confidence about your financial needs on divorce and how to put forward these requirements to the court, especially if you have children.
Help to simplify the family courts so that you understand the legal process and know what to expect each step of the way.
Support with preparation, organisation, strategies and practical skills to successfully navigating the court process which is adversarial in nature and can feel overwhelming.
Women's McKenzie Friend provides:
On-line support and attendance at remote hearings throughout the whole of England and Wales regarding Child Arrangements and Financial Proceedings.
On-line support and in person attendance at the family courts of Swindon, Oxford, Salisbury, Bath, Bristol, Basingstoke, Southampton, Portsmouth and Guidlford. We can also support you by attending other courts located within the South of England as agreed and on an individual basis. Just talk to us about your needs.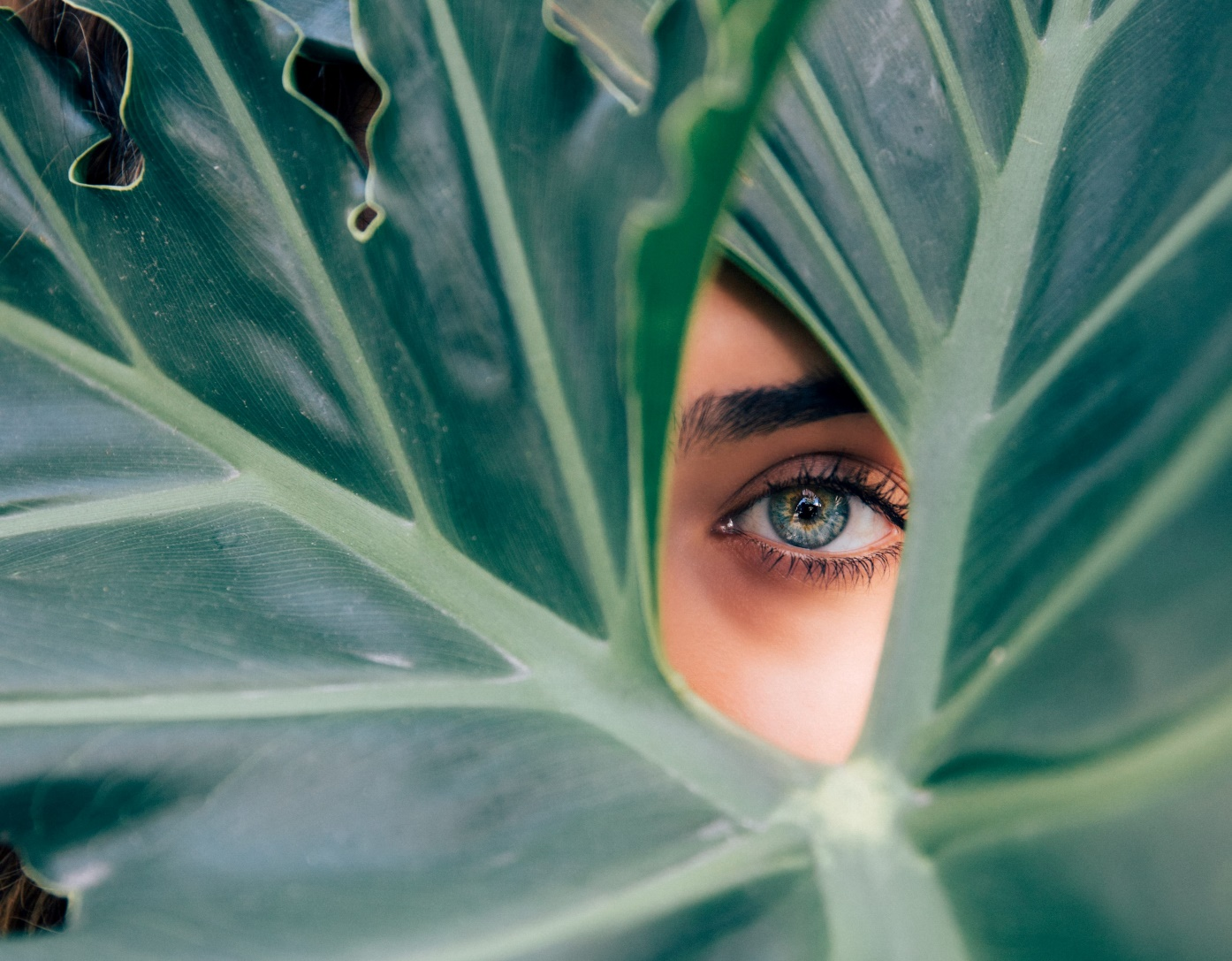 As a SafeLives qualified IDVA (Independent Domestic Violence Advocate) I supported women survivors of domestic abuse for over 14 years, and was one of the first appointed IDVA's to operate in Swindon and North Wiltshire.
I am an experienced community advocate and supported women to engage with a variety of agencies including children's services; cafcass, solicitors, family courts, mental health professionals and the police.
As an Associate Trainer, I wrote and delivered training packages for social workers in child safeguarding and domestic abuse. I know how to research, gather information and communicate knowledge effectively. These skills will help you to prepare: evidence, organise and promote your case as a litigant in person.
All our affiliate Women's McKenzie Friends have understanding and knowledge of the impact of domestic abuse and the family courts.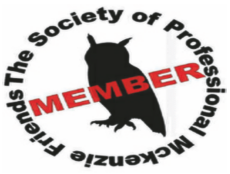 I am a member of The Society of Professional McKenzie Friends. All members comply with Family Court rules governing the conduct of McKenzie Friends and good practice.
I have undertaken McKenzie Friend Training covering:
Introduction to family Law
Child arrangements
Financial Procedures within divorce applications
Here is a recent quote from a client:
"I found Mary during a very challenging time of my life with three separate court cases. My ex-partner applied for a non-molestation and occupation order against me and accused me of child alienation whilst I was trying to protect myself and the baby from domestic abuse. Mary listened to me with compassion and empathy and gave me very clear strategies to deal with the court cases.
Mary's experience as a Domestic Abuse Advocate and her Family law knowledge helped with the challenging court cases enormously. As a result, the non-molestation and occupation orders were dismissed and I am delighted with the interim arrangement for the baby's child arrangement order. Thank you Mary for all the help and strength you have given me allowing me to start a new life."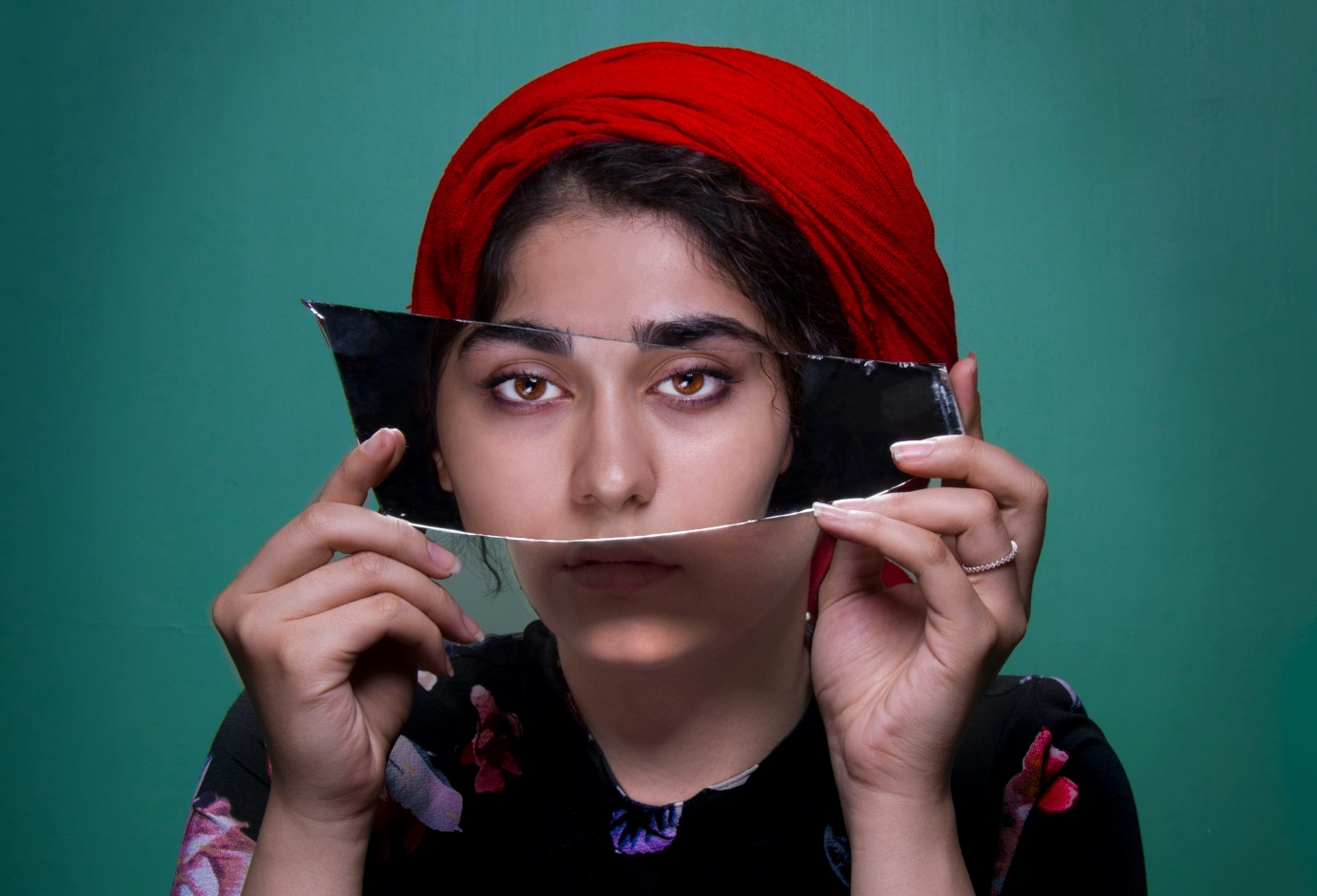 Please contact us for a FREE 30 minute consultation to understand your situation.
Your phone call or email is important to us and we will always ensure that when we communicate with you, confidentiality will be of paramount consideration.
In appointing us as your McKenzie Friend you recognise all support and guidance is provided to you by a "Lay Person" and not a solicitor or barrister.